Thanks for your feedback!
Hockey Canada, NHL pros and home users are all raving about Can-Ice. We love hearing your testimonials and have shared a few here.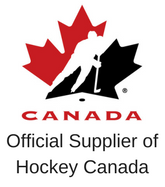 Watch the video below to see and hear what Vincent Lecavalier says about the CAN-ICE he purchased for his home. You don't want to miss this unsponsored, unsolicited interview from this 17 year NHL All-Star and Stanley Cup champion!
This 3x world figure skating champion, considered by many to be the greatest of all time, is blown away by CAN-ICE. The video below says it all!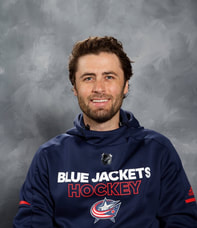 Columbus Blue Jackets skating coach training on CAN-ICE
Lee Harris, the skating coach for the Columbus Blue Jackets and for Ohio State shows the edge control, glide and puck response on his CAN-ICE training surface. This is a testament to what can be done in a small area.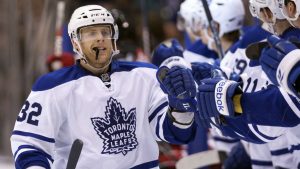 Kris Versteeg, 11 year NHL veteran
2x Stanley Cup Champion with the Chicago Blackhawks
I was already using HockeyShot's top product 3/4″ synthetic ice – my 4 year old couldn't skate on it, my 5 year old couldn't skate on it and even I couldn't skate on it because there's no glide and the shavings are terrible. I called Toews and Lecavalier and asked them about Can-Ice and they said it's sweet, so my decision to switch was easy! I can't believe how good the glide is on Can-Ice, the other brands are not even close."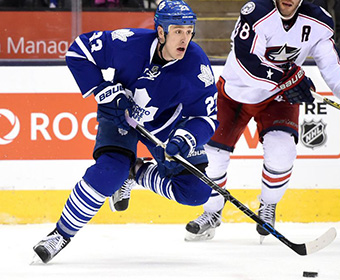 Shawn Matthias
Shawn Matthias gives his honest opinion of Can-Ice synthetic ice after trying it for the first time in a driveway. On only 10 4'x5′ Can-Ice panels he was able to work on skills, edges, power and even got a bag skate in. You don't want to miss this interview video!
Shawn Matthias – played for 5 NHL teams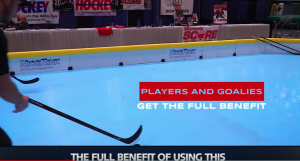 CAN-ICE activation in Minnesota
CAN-ICE setup a 20'x40′ skating surface with NiceRink Boards at the Let's Play Hockey Expo 2020 in Minnesota and was definitely a fan favorite. Click to see some show highlights, you don't want to miss this one!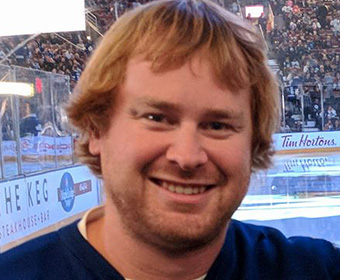 Elite player development coach tries CAN-ICE for the first time
Michael Kosziwka, head of player development for a minor hockey league in the Greater Toronto Area tests CAN-ICE for the first time and compares it to his current synthetic ice.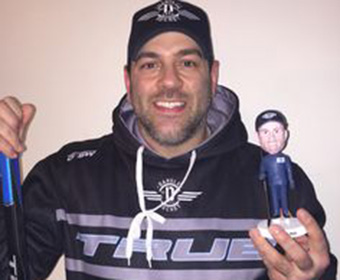 I've always had synthetic ice installed in my shooting bays but was never able to have my students wear their skates because the glide was terrible and it created a mess of shavings. Now with CAN-ICE, I've added a new dimension to my business and my clients love skating on it, plus their mechanics will be the same as on-ice allowing for the best skill development. CAN-ICE!! 
– Dan Reja, Owner & Pro Coach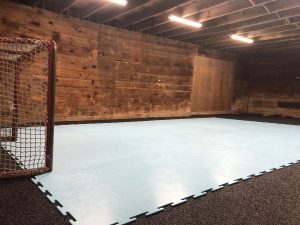 Samantha from Toronto
"Can-Ice is truly an amazing product. Product is high quality, extremely durable, easy to set-up and leaves no shavings or mess. After just 10 minutes on the ice you can see my goalie daughter was able to slide and move around very smoothly in her goalie gear without the need for pad covers.  She said "this is awesome it feels the same as real ice".   Can-Ice has truly exceeded our expectations."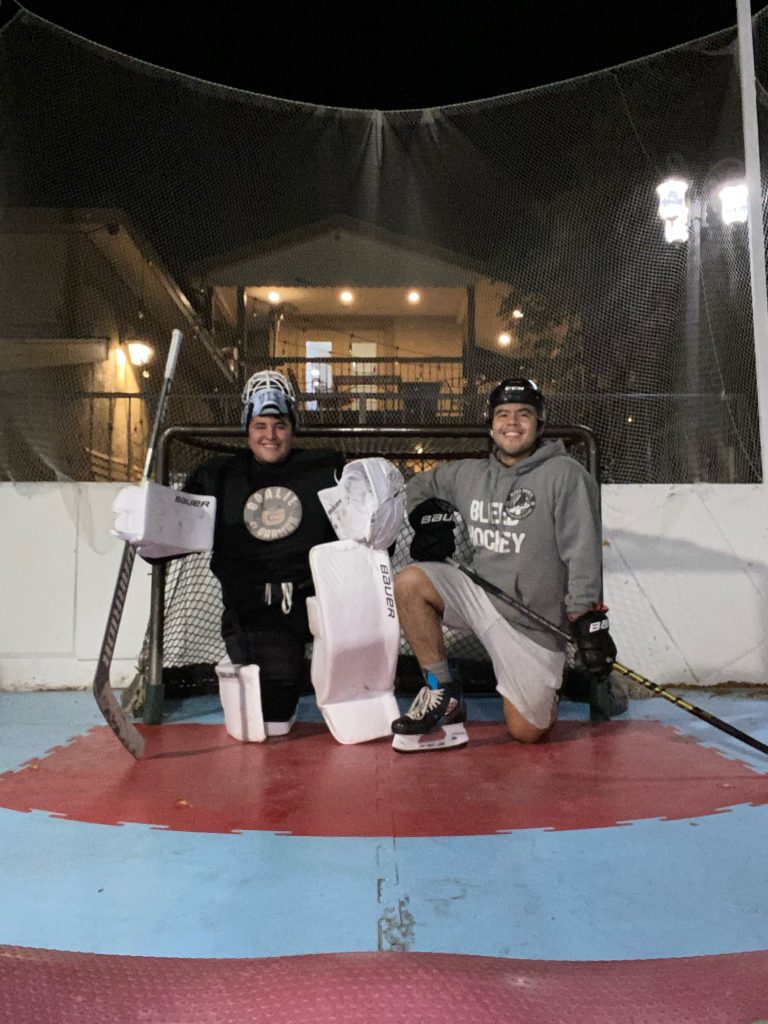 Eva, Uly & Dante: Colorado
Can-Ice is by far the best synthetic ice my sons have ever used! We've used multiple other brands in the past – some that were good and some that were a nightmare to skate on. None of those compare to Can-Ice – it's better in all aspects. My son, who's a goalie, pointed this out not even a minute into skating on Can-Ice for the first time! He was able to t-push, shuffle, slide, c-cut (couldn't c-cut on other brands' ice and needed Rollerfly sliding plates as well, not anymore)! My other son, who's a forward, was able to finally skate comfortably as well! On other surfaces, he would skate slowly and brace himself for a fall or a slip-out. He's now able to just focus on skating and running through drills as he would on normal ice! My sons are very excited to train on Can-Ice every day and keep getting better with limited rink availability! Thank you to Steven and the amazing team at Can-Ice for all the help and constant updates! You're the best!
– Eva, Colorado