CAN-ICE CLEANING & MAINTENANCE 
Congratulations on your Can-Ice purchase! Here are some guidelines to keep your skating surface performing at its best for the longest lifespan in the industry.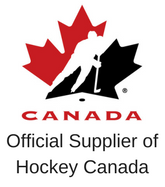 CAN-ICE CLEANING GUIDELINES
To maximize the lifespan and performance of your CAN-ICE panels, please act in accordance with the guidelines listed below:
– Surface debris should be removed as needed. Use of a vacuum, blower, broom or dust mop usually does the trick.
– Can-Ice recommends the use of white tape, or no tape, to minimize surface marks from hockey sticks.
– The Can-Ice surface can be cleaned with a mop and warm water and if desired diluted with a PH neutral floor cleaning product for a deeper clean.
– For larger areas a commercial floor buffer with speed of 175 to 375 RPM's is recommended for use with red cleaning pads. Directly apply a multi-purpose PH neutral cleaner at full strength in front of the buffer and mop area afterward.
– Commercial floor cleaning units that penetrate the surface with water and spinning disks, also known as 'floor scrubbers', have been used by Can-Ice clients on their skating surfaces with great results. These units have built in soap tanks where cleaning agents fill and are diluted into the pressurized water (water temperatures should range from 25c to 42c).
Client submitted cleaning photos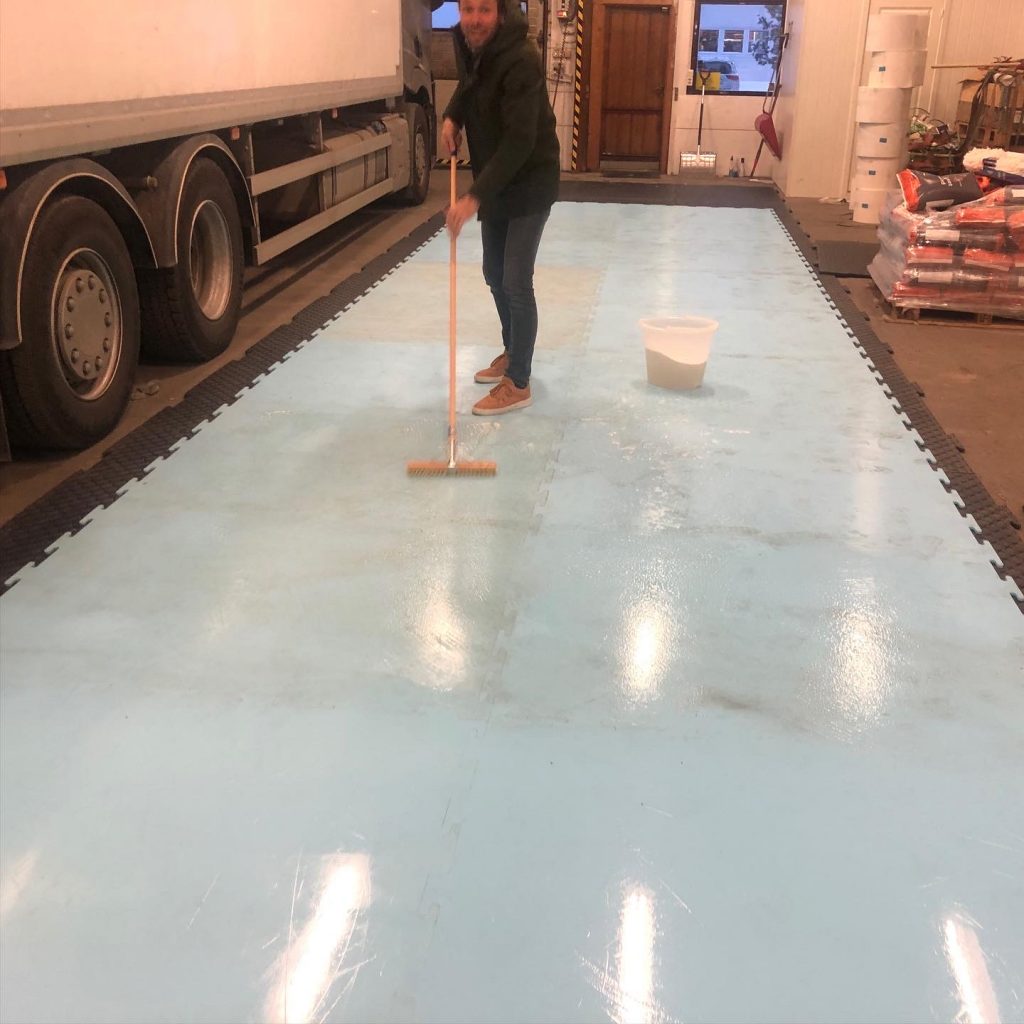 This client applied a lot of pressure to a hard bristle mop and scrubbed their dirty Can-Ice surface with the assistance of a PH neutral cleaning solution.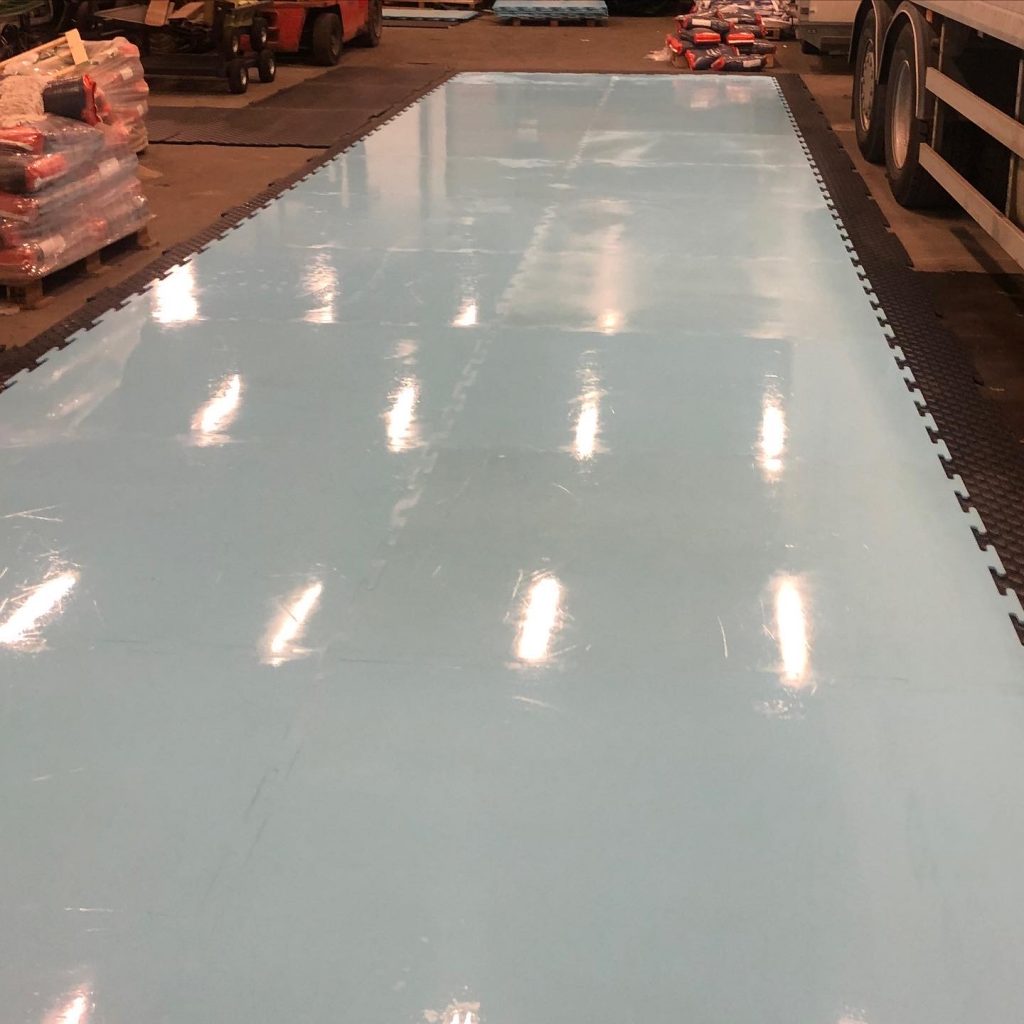 This is their end result after the cleaning of their 5 year old Can-Ice Pro Series panels.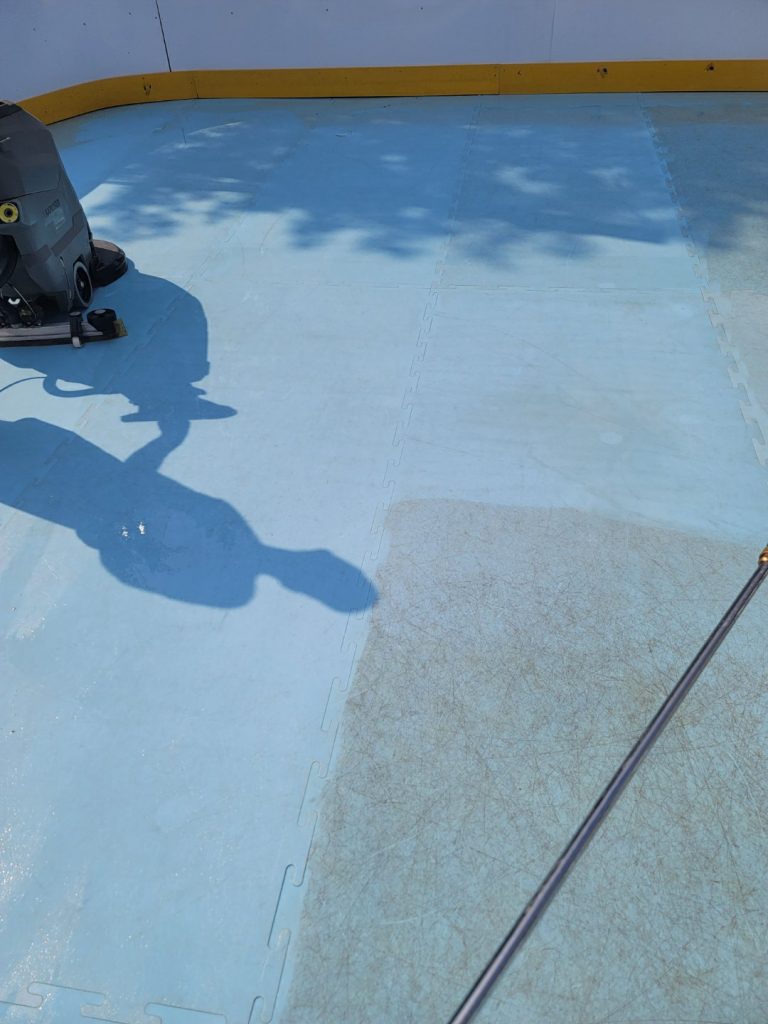 This client purchased a floor scrubber with water jets to clean his Can-Ice Pro Series panels which are installed outside all year round, totally exposed to the elements.
Due to the extreme level of in-ground dirt as a result of infrequent cleanings, mopping and even floor buffing was not sufficient. This required 4-5 passes with the floor scrubber to restore his Can-Ice to nearly brand new. His floor buffer is shown below: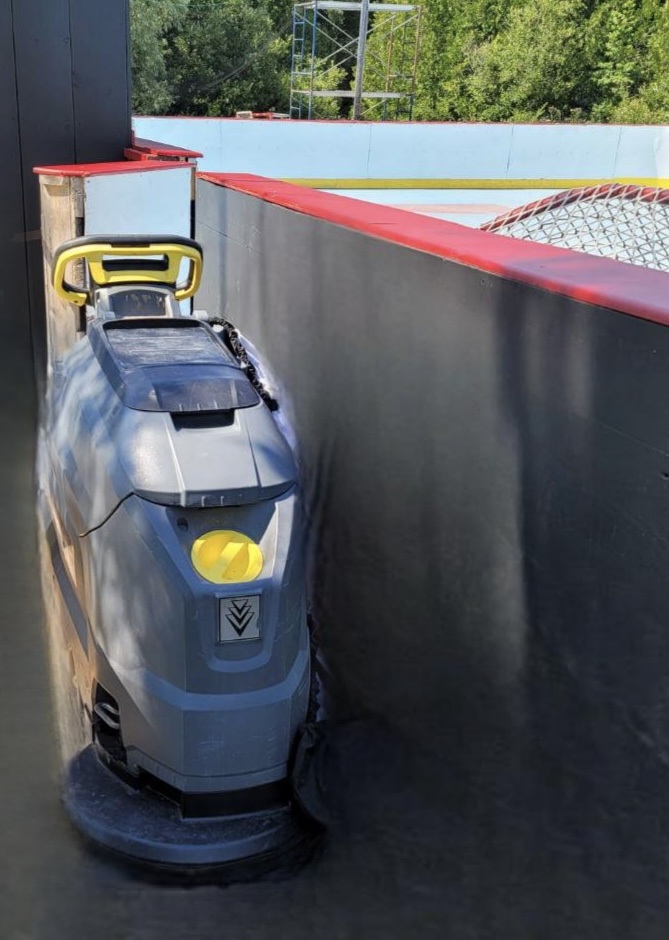 This is a beautiful night time photo of this client's outdoor Can-Ice Pro Series rink!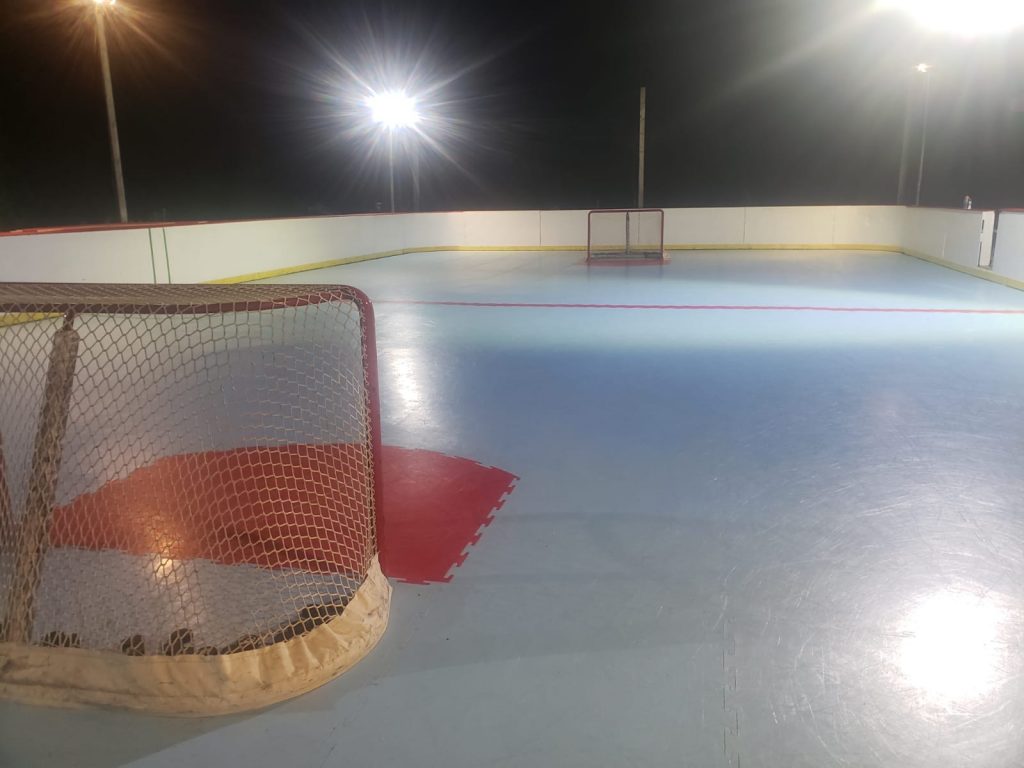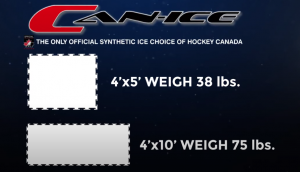 CAN-ICE INSTALLATION VIDEO
We have produced this video to provide our customers with the ultimate user experience so please be sure to watch it prior to setting up your Can-Ice panels. This video is designed to assist you with site selection & preparation, setup & install, and maintenance & cleaning. Train smarter, skate better and ENJOY!