Has the best glide on the planet and we are dedicated to providing easy access to everyone who wants to skate, play and practice whenever and wherever.
Our team of experts share your passion for hockey and skating!
Our experience is in the game at the highest levels as well as the sports surfacing business for over 40 years.  Our goal is to support your research into the best product and value for your investment in your family or facility.  Please contact us today and let us know where you want to go on your "fresh sheet of ice!"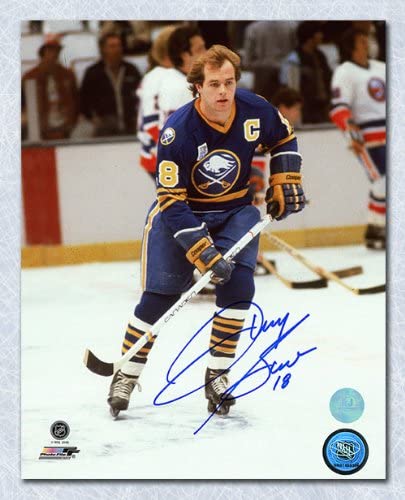 A message from our founder
I've been in this business for a decade and have skated on every synthetic surface during my career.  Finally through intensive research and development we are able to provide the ultimate synthetic ice skating surface.  We are excited and thrilled with this new Can-Ice product!
I have always felt it's all about the glide!!! As you can see by our videos it has SUPERIOR GLIDE. 
This is the ultimate development product to improve skating, passing, shooting and stickhandling.  And as an added bonus, it's easy to assemble, maintain and ready to skate on!  
Yours in Hockey,
Danny Gare
CAN-ICE provides a superior ice-like surface that is easy to assemble, maintain, move and store. Our mission is to make it easy and fun to skate at will… with Can-Ice the ice is always ready-are you?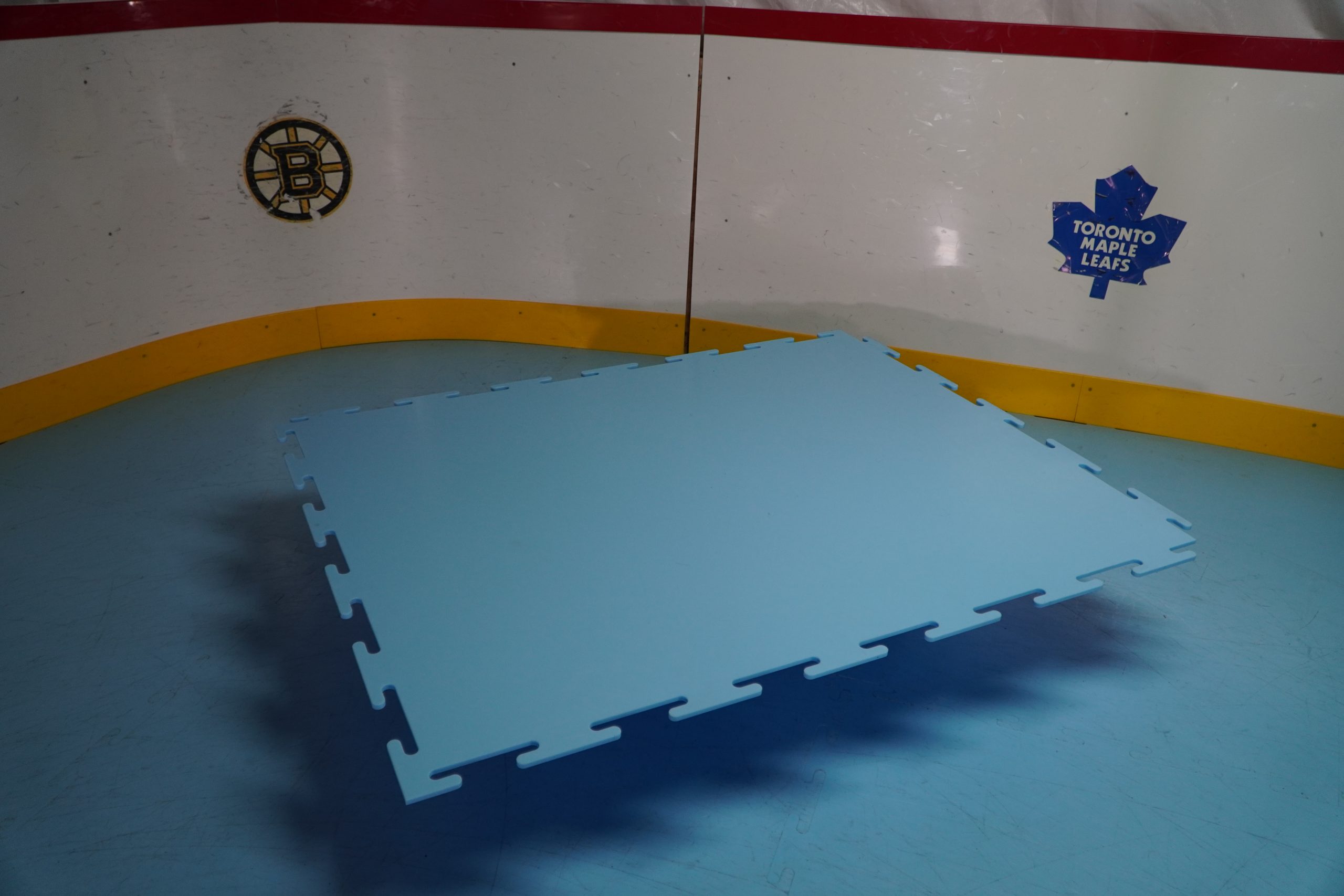 Subscribe to Our Newsletter
Subscribe below to keep up to date with CAN-ICE activities, promotions and events.