Passionate about bringing your synthetic ice vision to fruition!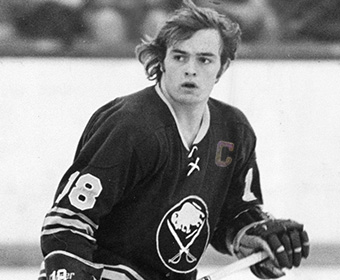 Danny Gare
Partner / VP of Sales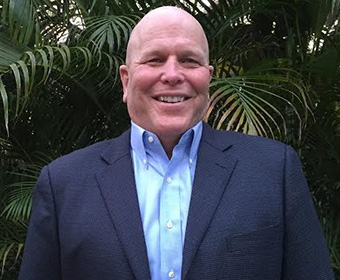 Mike McGraw
Partner / President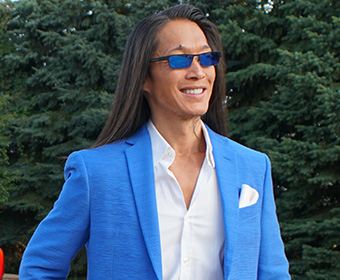 Steven J. Wong
Partner / Chief Operating Officer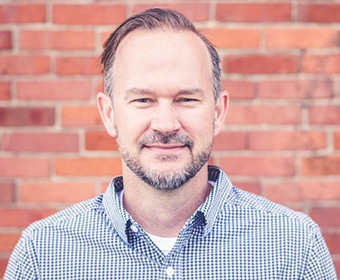 Brandon Brousseau
Business Development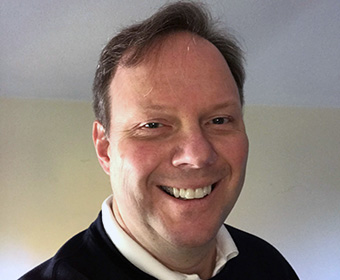 John Thiell
Regional Manager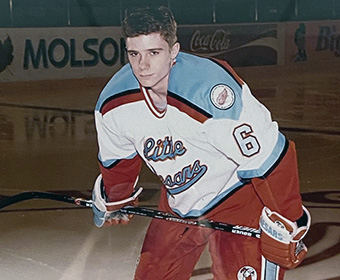 Brett Einheuser
Regional Manager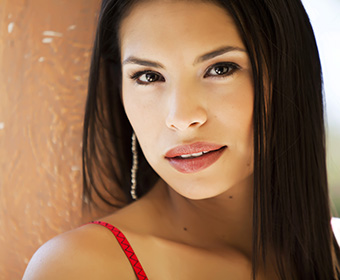 Gladys Orozco
National Director, Mexico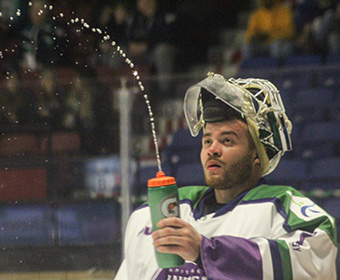 Talor Joseph
District Manager, Western Canada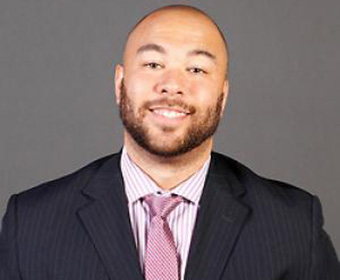 Justin Teakle
Director of Operations, Americas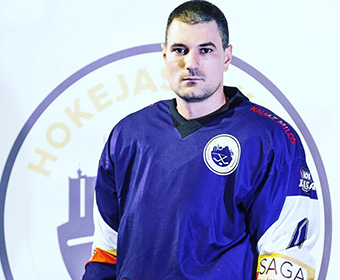 Dominik Crnogorac
Territorial Representative, Serbia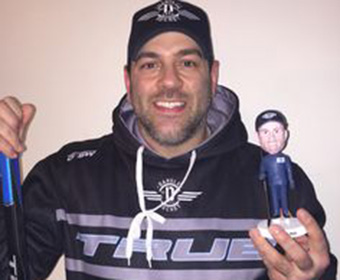 Dan Reja
Activation Representative, Toronto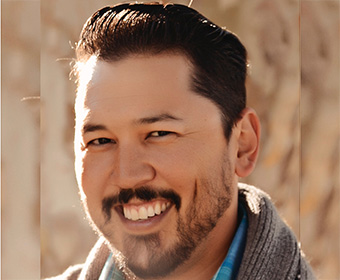 Jason Laricchia
Product Expert, Nevada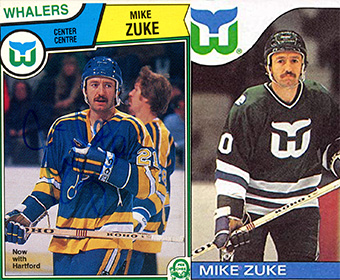 Mike Zuke
Regional Manager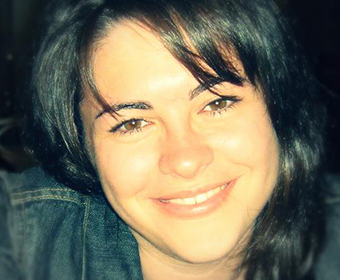 Miruna Sandulescu
Territorial Manager, Europe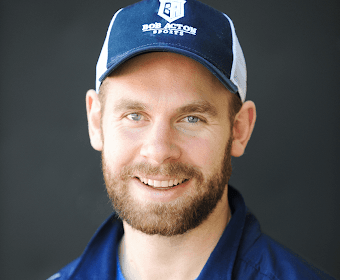 Reid Acton
Account Representative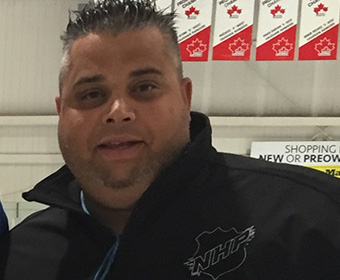 Karlo Cerpnjak
Account Representative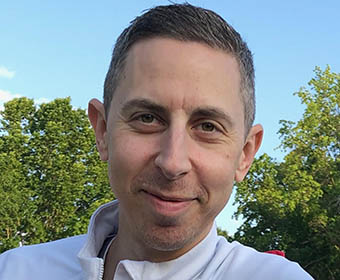 Scott Kallenberg
Regional Account Manager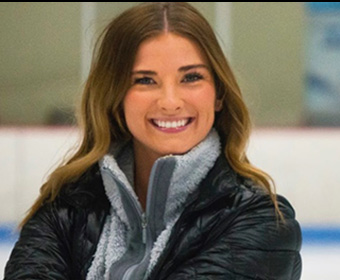 Katy Jo West
Product Expert & Regional Manager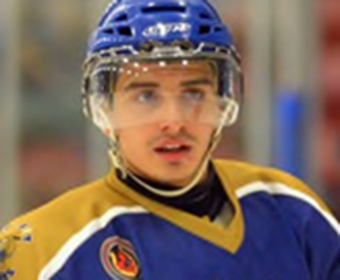 Stevie Comegna
Product & Demo Expert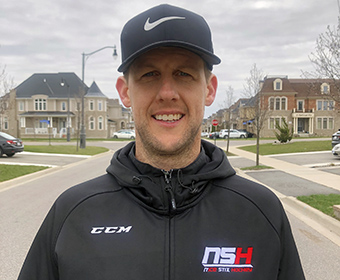 Nicholas Rotondi
District Account Manager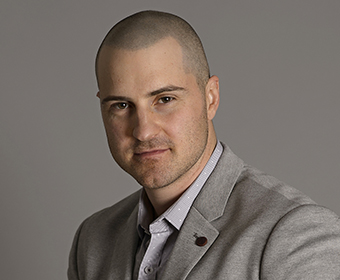 Mike Henderson
District Account Manager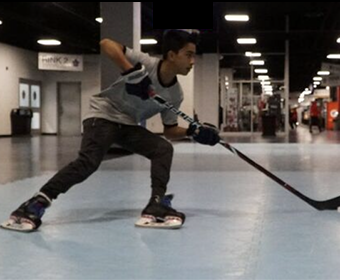 James Wong
Activation & Demo Expert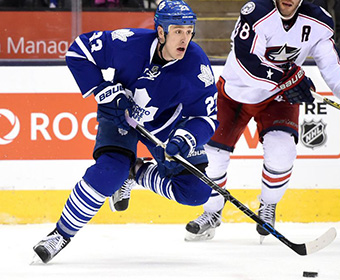 Shawn Matthias
Director of Technical Development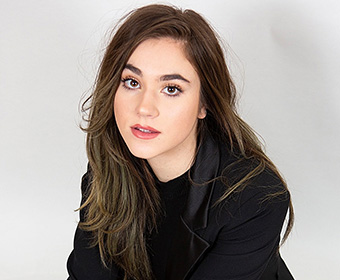 Amanda Stan
Account Manager, Europe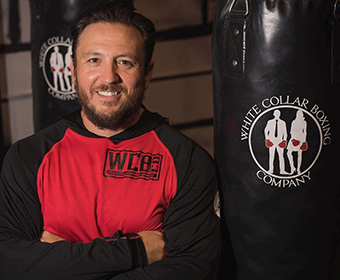 Cody Thompson
Account Manager, Western Canada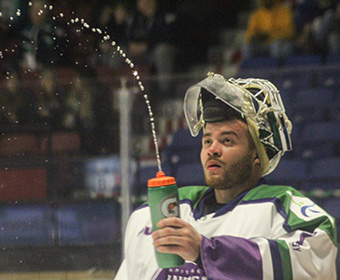 Matthew Franzoi
Activation & Demo Expert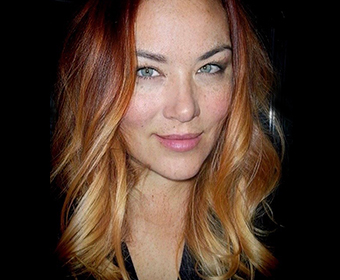 Kelli O'Connor
Regional Manager, Niagara
Athletica Sports Systems
International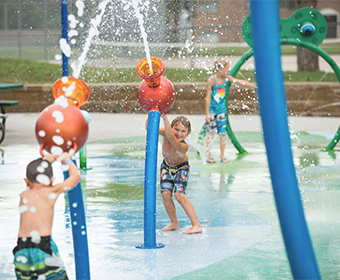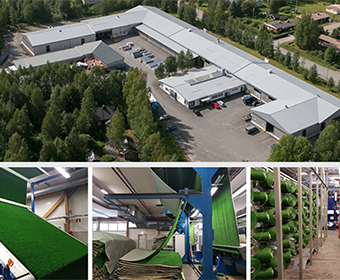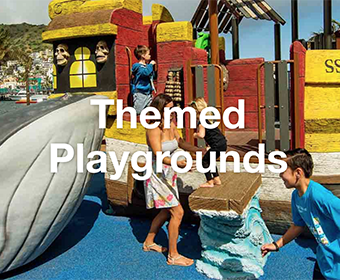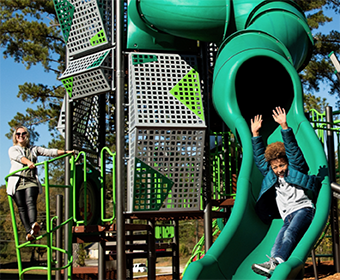 Cunningham Recreation
USA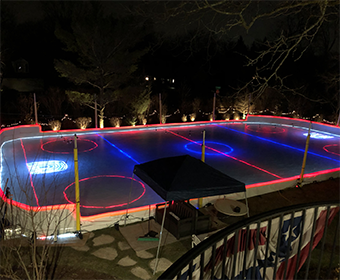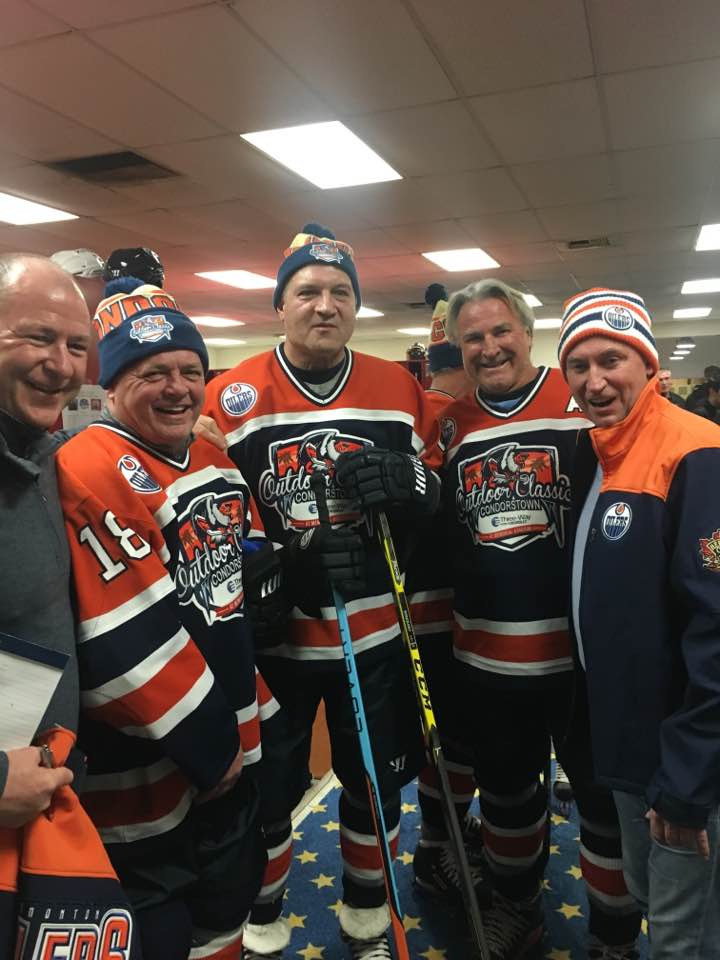 To achieve it's mission, CAN-ICE brings together the talents of former NHL Captain and 50-goal scorer, Danny Gare, Mike McGraw and Steven J. Wong. Together they represent the three key elements that make up the ownership of CAN-ICE. An intimate, personal understanding of what it takes for an athlete – on any level – to be their best and technical knowledge of synthetic playing surfaces. Their collective skills underpin the vision for CAN-ICE®.
This trio has put together an all-star team of CAN-ICE experts to help you make your dreams come true. Contact us today so you can start training smarter and skating better!