Partner / Vice President of Sales
Smooth Transition from Pro NHL player to Pro Businessman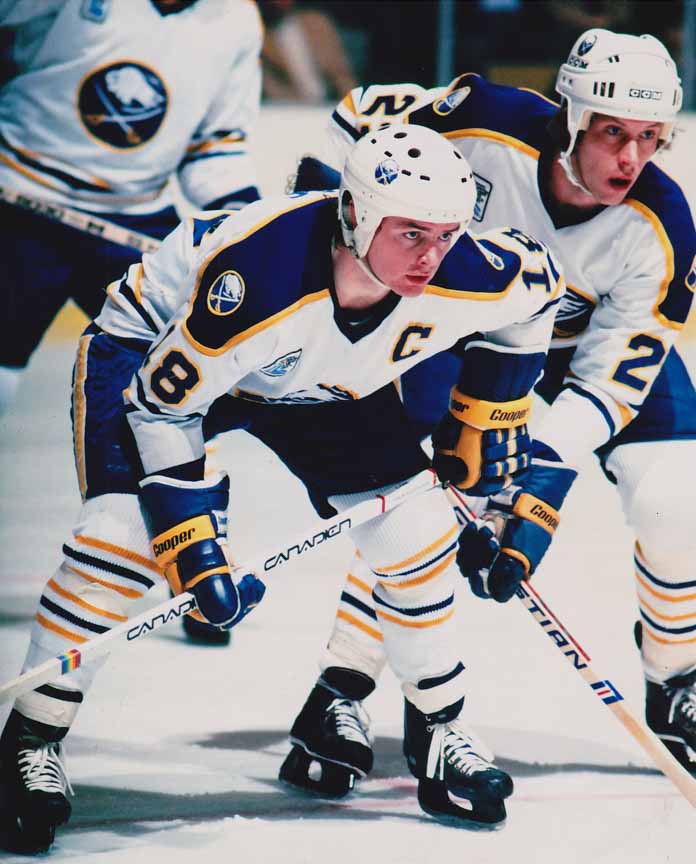 When the exclamation, 'He shoots, he scores' was coined, they must have been thinking about a player like Danny Gare. An undersized right-winger known for his bullet like wrist shot and tenacious game, Danny played 13 years in the NHL, most notably for the Buffalo Sabres.
Danny also played for the Detroit Red Wings and Edmonton Oilers. He was a two-time All-Star who twice scored 50 goals for the Buffalo Sabres, including the 1979–80 season, when he tied for the league lead with 56.
Danny also was an important member of the Canadian squad that competed for the Canada Cup in 1981.
Danny's high skill level all started with his father who was a pioneer of hockey skills development and drills. Danny's dedication to skills development is a lifelong passion.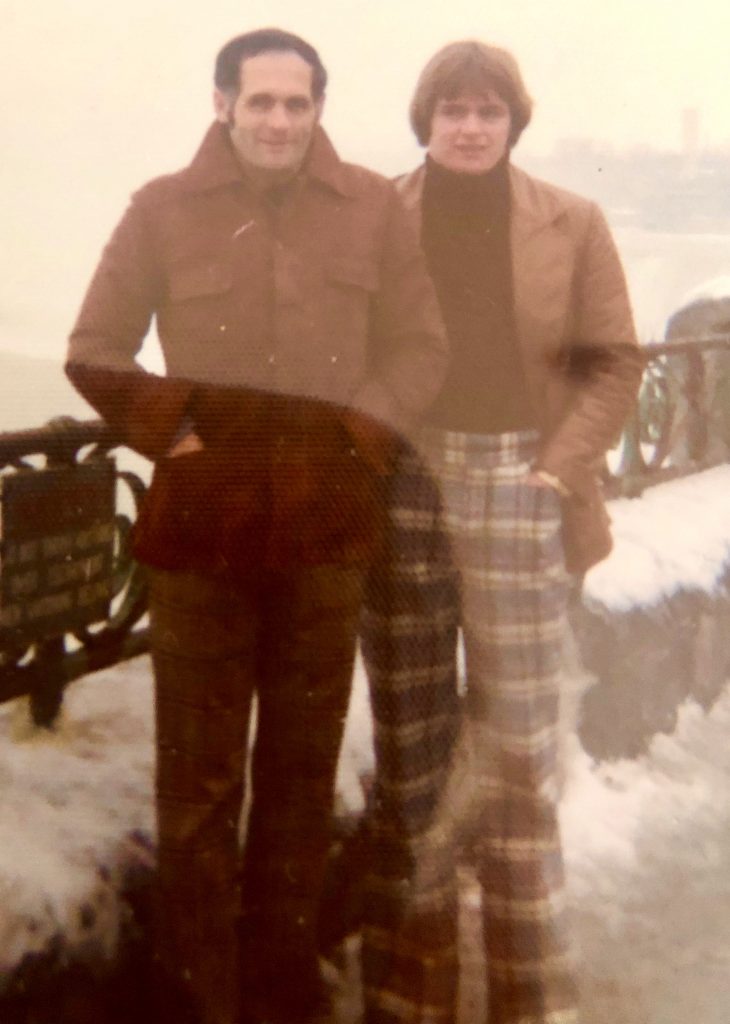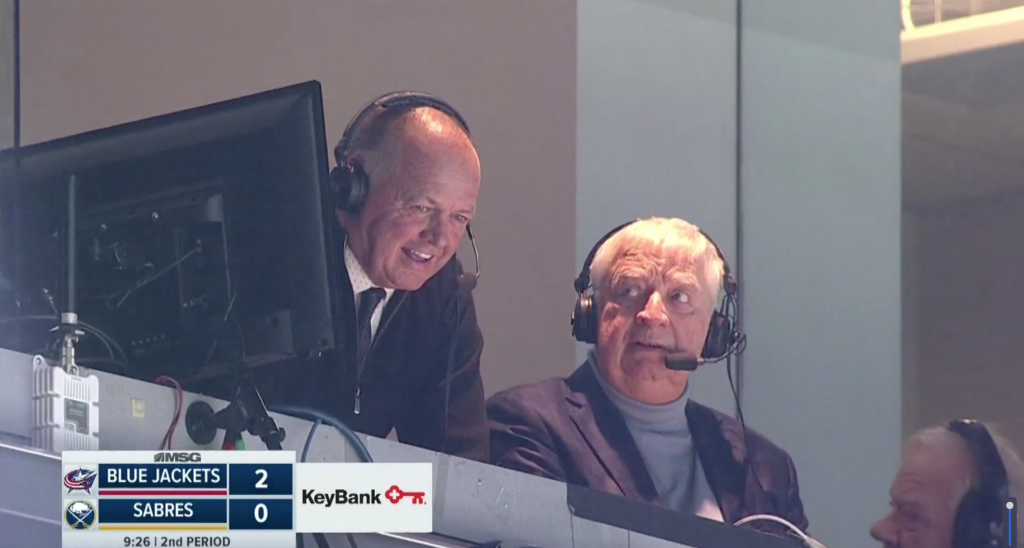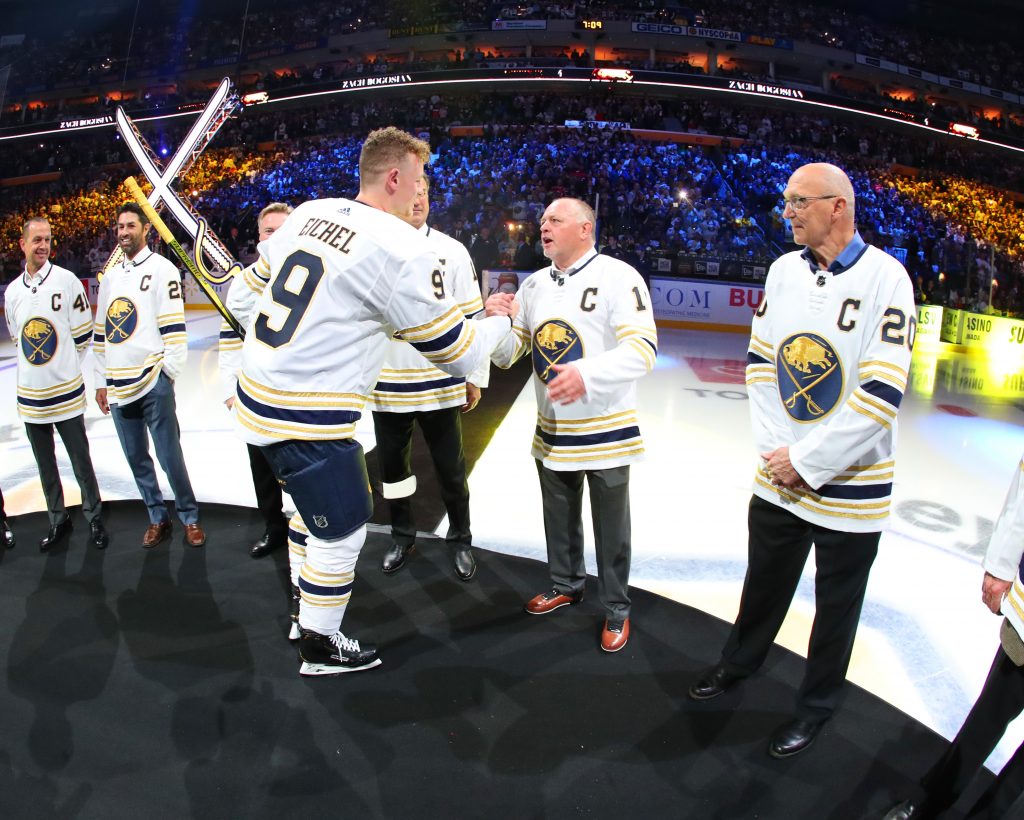 Many Years of NHL Post-Player
Following his playing career, Danny was an assistant coach for the Tampa Bay Lightning, and served on the Buffalo Sabres broadcast team on Empire Sports Network.
He served as color analyst for the Columbus Blue Jackets under FSN Ohio from 2006 to April 2009. He has also served as a guest studio analyst for the Buffalo Sabres.
Danny's passion for the game and his dedication to the highest level of skills development offer CAN-ICE great insight and practical application as to how the CAN-ICE practice surface can help any level player achieve his or her full potential.