Congratulations on your Can-Ice purchase! We've designed Can-Ice panels to be the easiest product to setup and install so you can get skating right away!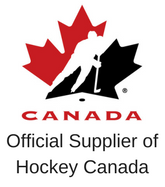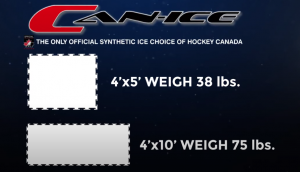 CAN-ICE INSTALLATION VIDEO
We have produced this video to provide our customers with the ultimate user experience so please be sure to watch it prior to setting up your Can-Ice panels. This video is designed to assist you with site selection & preparation, setup & install, and maintenance & cleaning. Train smarter, skate better and ENJOY!