The Ultimate Skating Experience
The best synthetic ice on the Planet!
I've skated on every type of synthetic surface for over 30 years.... Can-Ice is by far the best I've ever tried. It feels like real ice, great job Can-Ice!
CAN-ICE is a synthetic ice surface that looks, feels and performs just like real ice, indoors and out. Endorsed by Hockey Canada, CAN-ICE synthetic ice is perfect for any hockey player or figure skater looking to be the best they can be, and have fun doing it. 
A primary goal of CAN-ICE is to provide greater and easier access to ice time for skill development.  We are passionate about skating and hockey and in giving more people the opportunity to experience the joy and thrill of both.  CAN-ICE gives young players and skaters a synthetic ice surface on which to play and practice 365 days a year. In these days of expensive and scarce ice-time, with CAN-ICE synthetic ice, kids can just lace up the skates and go… anytime they want.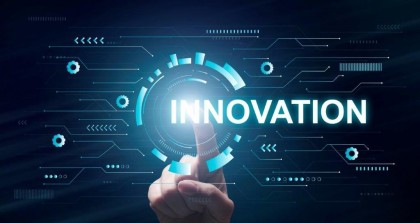 As the industry leader in synthetic ice technology, CAN-ICE is proud to be at the forefront of innovation & product development, providing consumers with the solutions to create the rink of their dreams - come to us with your vision and we will build it! Our R&D team typically will invest an average of two years to develop every new CAN-ICE product to ensure that our products are superior in performance, durability, life span and aesthetics from day one of launch. 
For these reasons, CAN-ICE is coveted world-wide and has a clientele roster that reads like a who's who VIP list of world figure skating champions, NHL playoff MVP's, Stanley Cup winning teams, elite training centers and most importantly the every day hockey family looking to train smarter and skate better!
Access to ice time is always a challenge.  Weather and seasonality limit the availability of natural ice outdoors while the capital expenditure and monthly operating costs make indoor rinks in short supply and high prices to access.
We share the passion to enhance the game and grow the sport. CAN-ICE provides the ultimate skating and puck handling experience. Easy to install and break down.  Easy to maintain.
 Our experience is in the game at the highest levels as well as the sports surfacing business for over 40 years.  Our goal is to support your research into the best product and value for your investment in your family or facility.  Please contact us today and let us know where you want to go on your "fresh sheet of ice!" 
HOME | PRO | COMMERCIAL | INSTITUTIONAL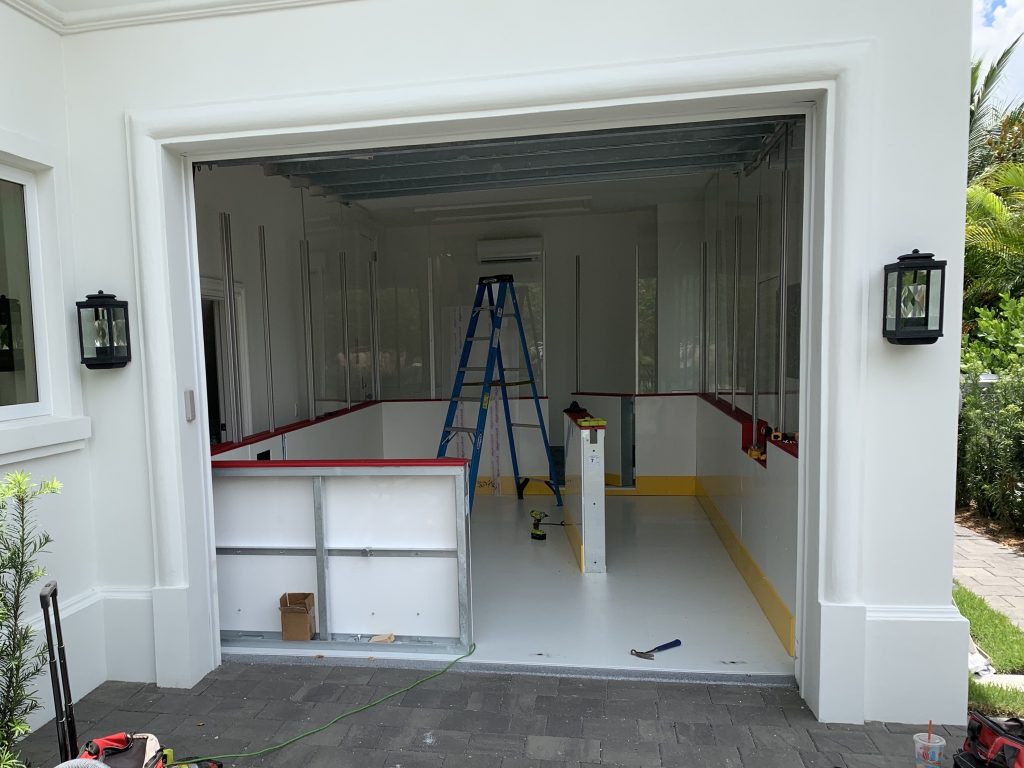 RESIDENTIAL
Whether you are an NHL all-star or a minor hockey player, CAN-ICE has the solution for you to train in the comfort of your own home.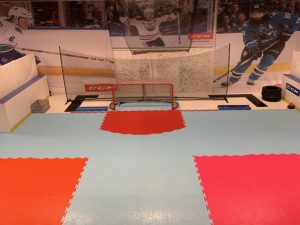 TRAINING CENTERS
CAN-ICE is the number one choice for the world's best training centers, including the Enterprise Center for the Stanley Cup Champs St. Louis Blues.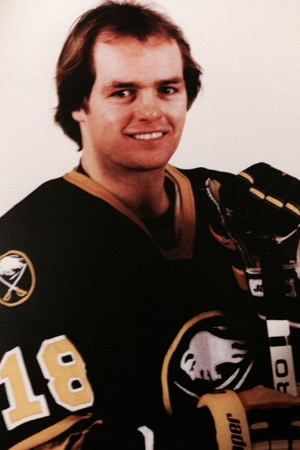 Danny Gare
Partner / VP of Sales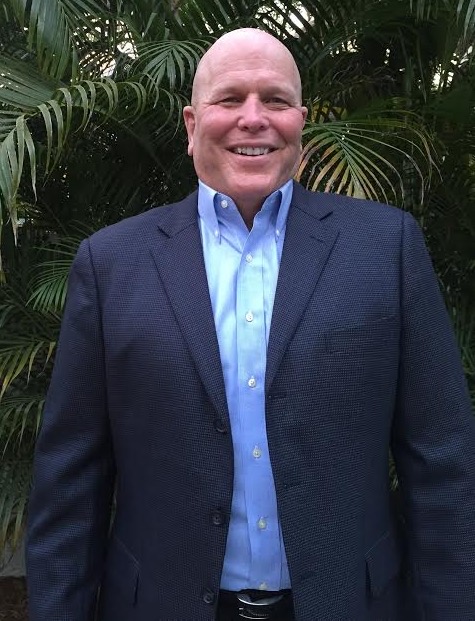 Michael G. McGraw
Partner / President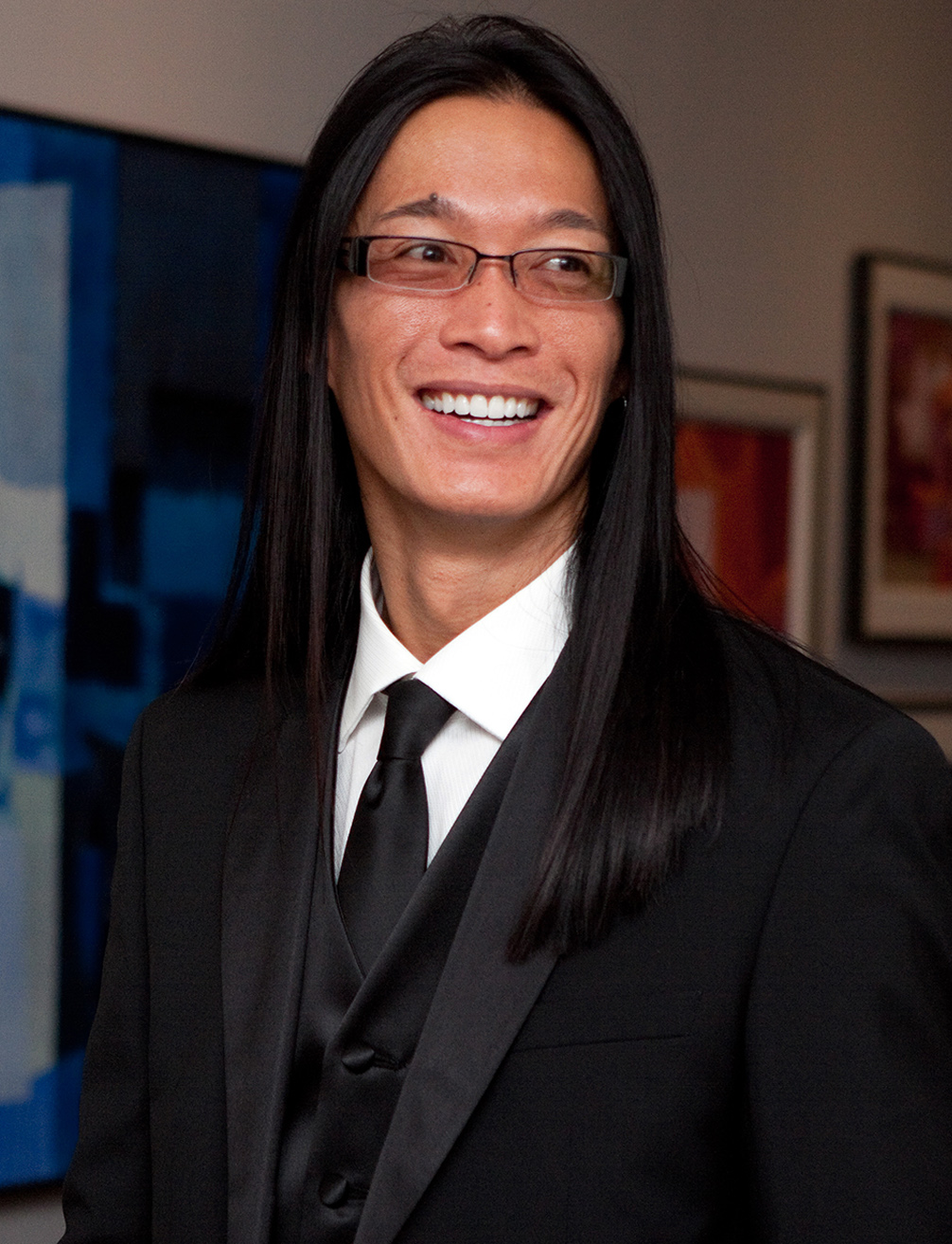 Steven J. Wong
Partner / Chief Operating Officer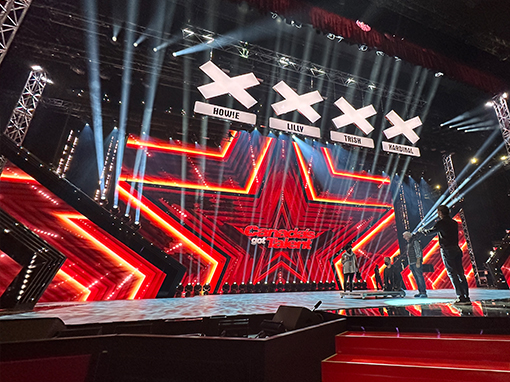 As seen on Canada's Got Talent
Can-Ice is proud to have been chosen by Canada's Got Talent to make a big stage impact in front of a packed live audience. CGT conducted several months of due diligence to determine that Can-Ice Glide Masters 4'x4' panels were the industry's best for their application based upon the following criteria: glide performance, assembly/disassembly time & ease, safety for their performers and cost. Be sure to check out this awesome video!
If real ice is 100%, CAN-ICE is 95%. I did a lot of research and visited manufacturing factories because I wanted only the best... Sidney Crosby also bought CAN-ICE for his home and confirmed how great it is.
After I tried CAN-ICE, I wanted it for my home. I called Steven Wong and told him I am going to buy it for my basement to train on, saving me the time and money of going to the rink. It feels like real ice!
Can-Ice is the closest thing to real ice! Any more real, it would melt.
All my synthetic ice research kept bringing me back to Can-Ice. ThIS STUFF IS SWEET!
MUST WATCH! CAN-ICE Pro Series Panels vs. Real Ice!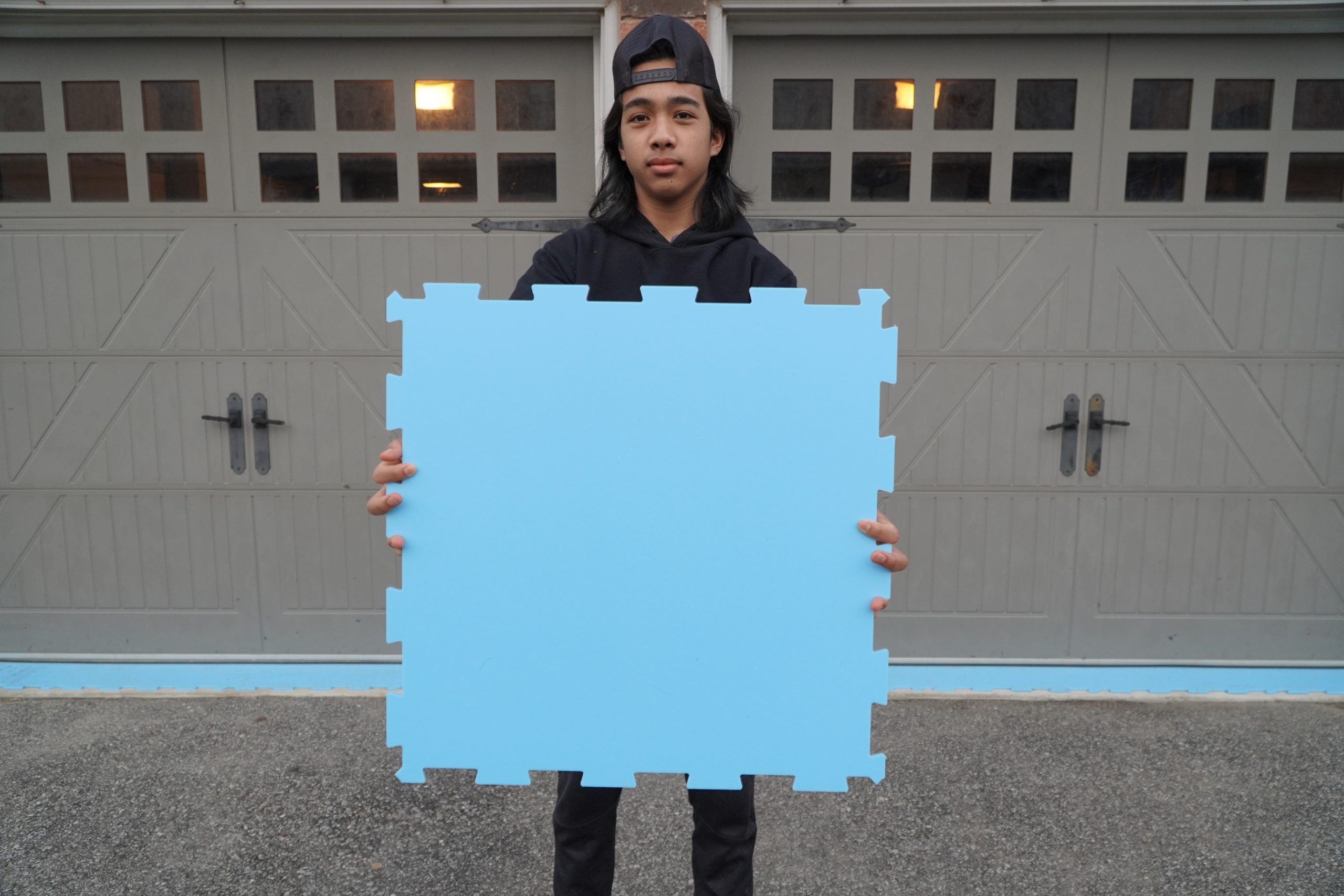 ** NEW ** THE CAN-ICE GLIDE MASTERS SYNTHETIC ICE TILES
After more than a year of innovation, research & development and product testing we are extremely excited to announce our game-changing, industry leading synthetic ice tile. Introducing the Can-Ice Glide Masters 2'x2′ Tile; a skateable, double sided, true synthetic ice surface brought to you at an affordable price!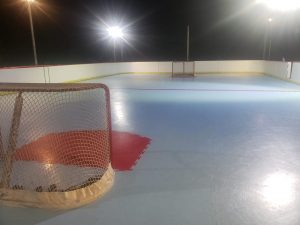 FEATURED PROJECT
Can-Ice is proud to have an elite roster of clients from the NHL, figure skating champions, pro hockey teams and institutions but we take special pride in helping families create their dream setups in the comfort of their homes. Please watch this video to see a dream backyard Can-Ice setup!
GET IN TOUCH WITH US TODAY
Have a question? Need help planning your dream setup? Our team of experts are here to help!
ADDRESS
USA: Boulder, CO | Tampa FL
Canada: 482 South Service Rd. E., Suite 104, Oakville, ON., L6J 2X6
Warehouse: 2823 Bristol Cir, Oakville, ON L6H 6X5 (pick up around back at loading docks)