Partner / Chief Operating Officer
Combining Elite Athletics,  Post Graduate Education & a Proven Track Record
Steven joined CAN-ICE International as a partner taking on the role and duties of Chief Operating Officer in 2019. Immediately prior to joining CAN-ICE, Steven was an equity partner and SrVP of a hockey training aids company where he passionately applied his knowledge of operations, digital content creation, social media marketing and global business development since March 2015.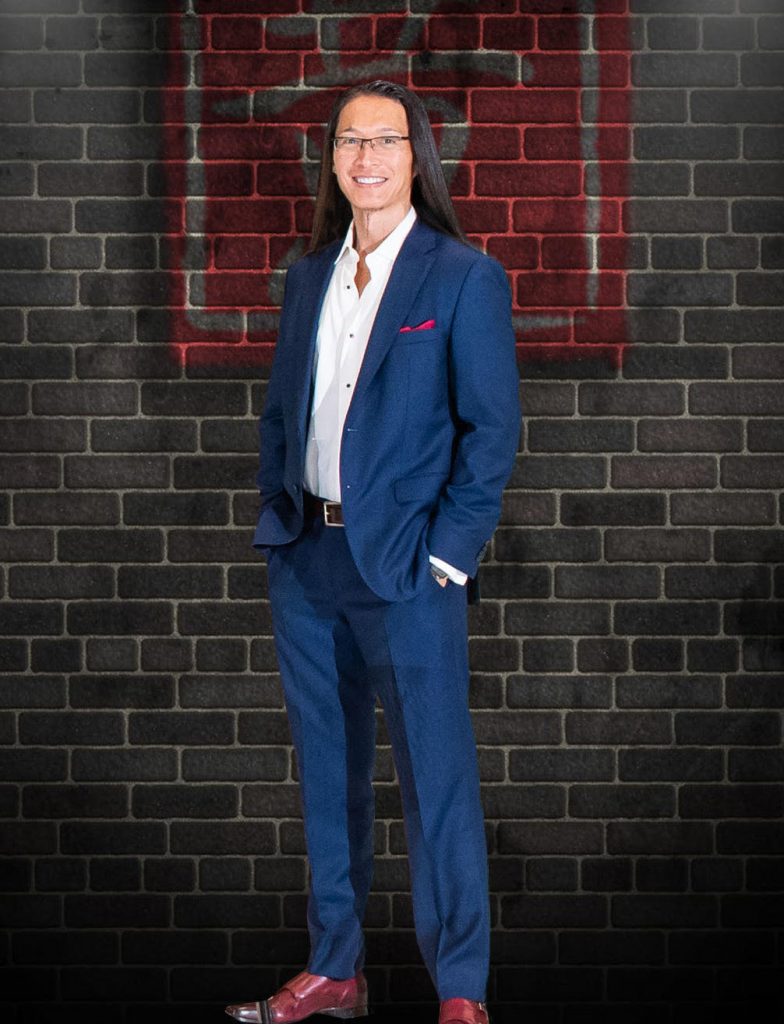 Steven has been on a mission for the past decade to continually improve the speed and skill in the game of hockey with the use of off-ice training aids, in particular synthetic ice, and has literally travelled the globe searching for the best product.
All roads would repeatedly lead back to Can-Ice as the premiere synthetic ice solution so Steven was ecstatic to join this all-star team sharing the united vision of speed & skill development.
Steven has a history of developing global partnerships with some of the world's highest profile companies (giants such as AEG, LA Kings, Florida Panthers, McDonalds, Tim Hortons, BioSteel, Sony and many more) which have led to double digit gains in EBITDA for companies restructured under his direction. He has diversified his career with over 25 years experience in digital film production, featuring a commercial portfolio that includes high profile clients such as LG, Volkswagen, Silent Hill, Doc Martens, Gatorade, Telus, Adidas and many more. Steven's films have captured international awards and nominations, garnering worldwide distribution with premium distributors such as Alliance Atlantis, Warner Brothers, Sony Pictures, Ascot Elite and Globo.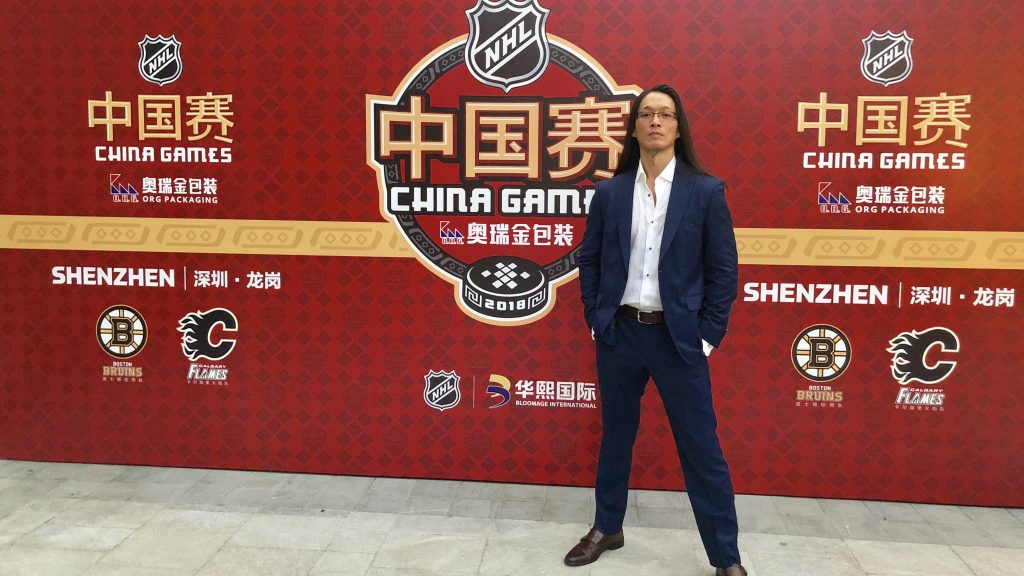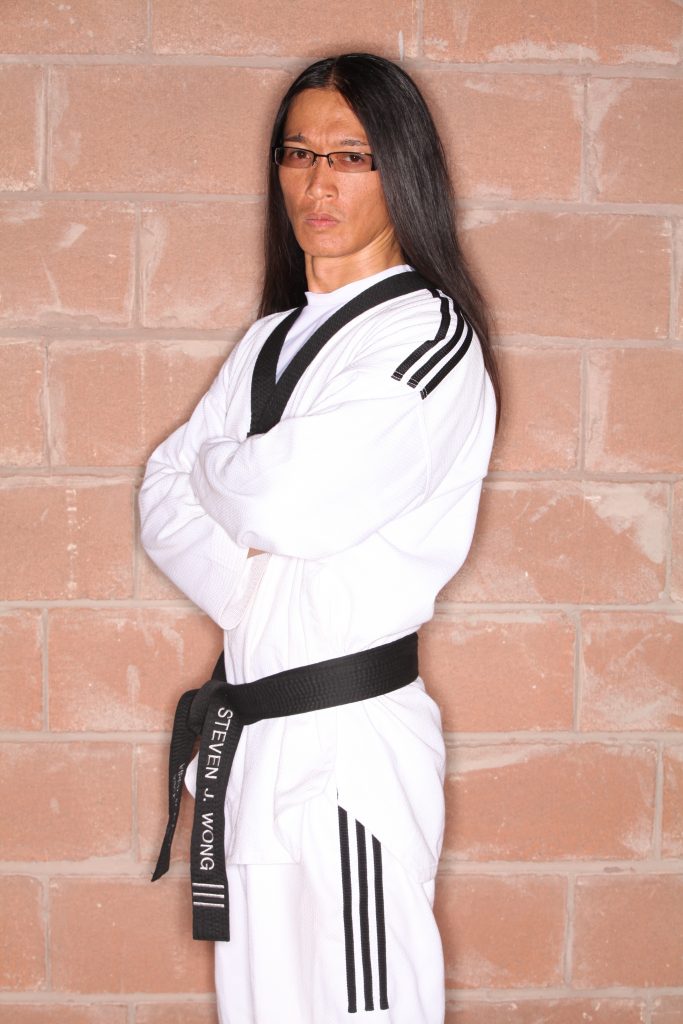 As a favorite pastime, Steven continues to dedicate himself to his childhood passion of martials arts and explosive power training. In his youth he earned a third degree black belt in Tae Kwon Do before transitioning to traditional Hung Gar Style Kung Fu, which he has been practicing since 1986, now achieving the rank of grandmaster. 
His martial arts expertise paved the way to an early career as an Executive Protection Specialist and Private Investigator while he was still finishing highschool and helped fund his university tuition. Steven has provided executive protection for some of the biggest executives across various industries, celebrities and musicians such as Bobby Brown, Janet Jackson and Madonna to name a few. 
In 2013, Steven accepted a position with the Canadian National Mixed Martial Arts Federation as a National Director and was appointed as the Head Strength and Conditioning Coach for Team Canada.
Steven's knowledge, guidance and coaching has garnered much success for his roster of athletes which reads like a who's who list of elite pros, such as Elvis Stojko (3 time world champion ice skater, 4x Olympic athlete), Dion Phaneuf (NHL all-star), Ashley Kaltwasser (3x Ms Olympia Bikini), Georges St-Pierre (12x UFC Champion), Alexei Yashin (All-star Captain of 2 NHL teams) and also include organizations such as the Nike Performance Center who contracted his services for elite training protocols customized for Lebron James.
For more information visit www.StevenJWongFilms.com