ULTIMATE GOALIE TRAINING!
CAN-ICE IS THE FIRST AND ONLY CHOICE FOR ALL SERIOUS GOALIES!
All Can-Ice goalie training pads fit seemlessly with our Pro Series panels so they are fully expandable to create full sized Can-Ice rinks and beyond!
" I use Can-Ice because it's the closest thing to real ice. Any more real it would melt!"
CAN-ICE Goalie Training Pads – Pro Series Panels
Developed in association with Vezina Trophy winner Andrei Vasilevskiy, we've got you covered with 3 modular packages!
The ULTIMATE GOALIE TRAINING PAD in action!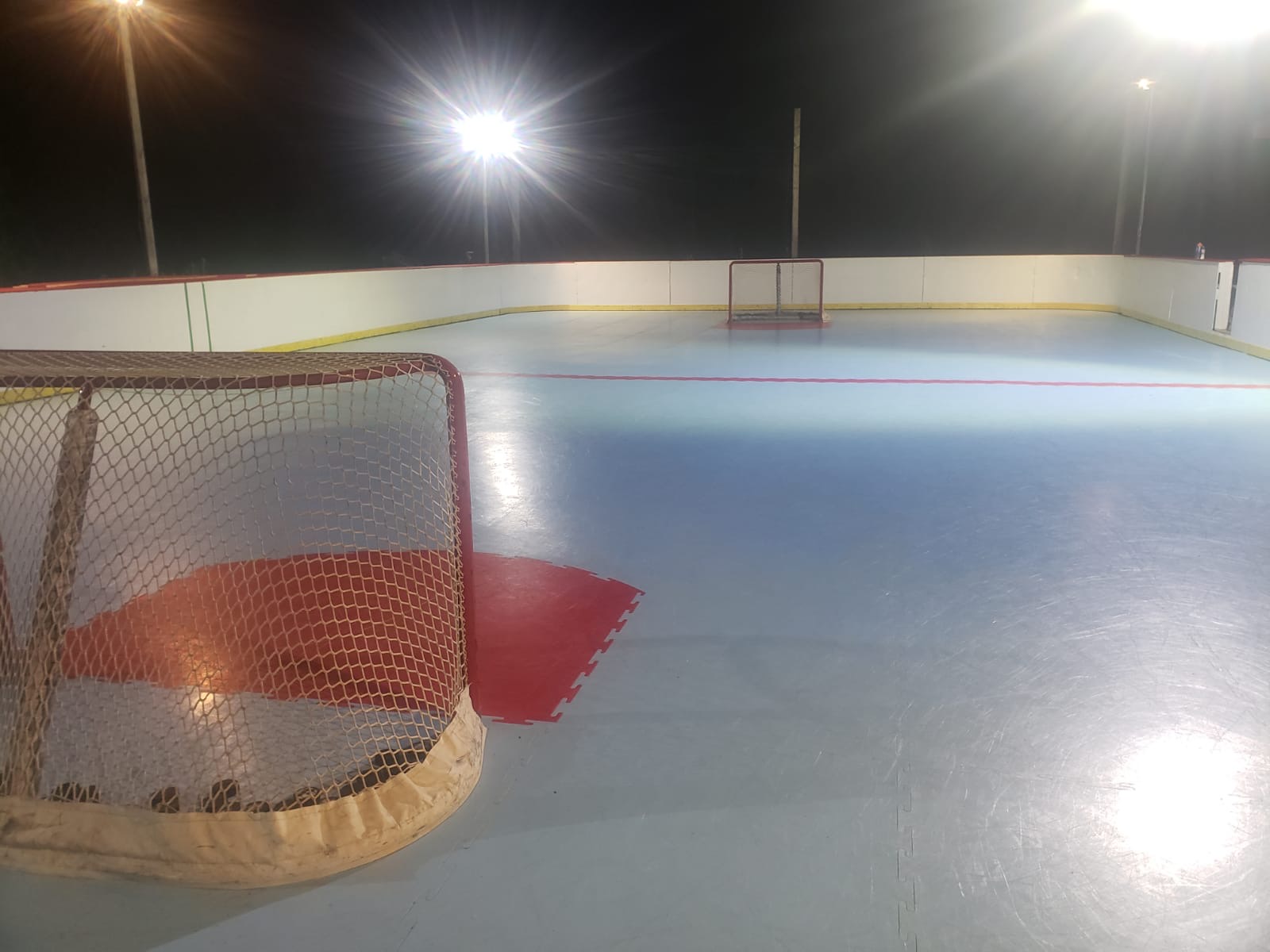 Elfros Hockey Academy
A beautiful outdoor CAN-ICE rink with creases has been a blessing for minor hockey development in Erin, Ontario. For more information please contact:
Subscribe to Our Newsletter
Subscribe below to keep up to date with CAN-ICE activities, promotions and events.