Combining Athletics, Ivy League Education & over 40 Years in Athletic Flooring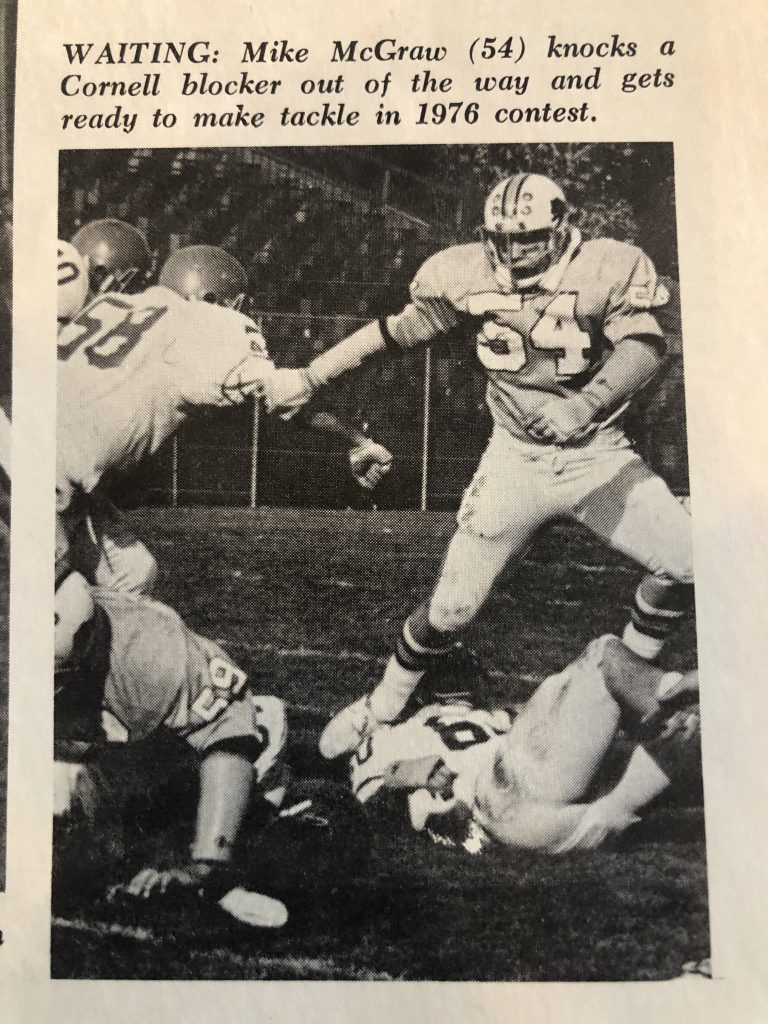 Mike has had a life-long passion for helping make athletes better.
It is a passion with its origins when Mike co-captained the football team and ice hockey club while he studied Economics at Columbia University in New York.
Mike's 40-year career in the athletic surfacing business began with Monsanto in the Astroturf division where he was exposed to all facets of the synthetic turf business.  After Astroturf was acquired by Balsam AG of Germany in 1988 Mike rose to President and CEO of the firms North American operations where he directed several business units including synthetic turf, track, wood flooring and polyurethane/latex production.   In 2005 Mike became the exclusive North American distributor for Desso Sports Systems of the Netherlands. 
Desso is the world's leading provider of synthetic turf systems and reinforced natural grass systems.  North American clients include the Green Bay Packers, Denver Broncos, the University of Colorado and numerous high school, collegiate and parks and recreation customers across North America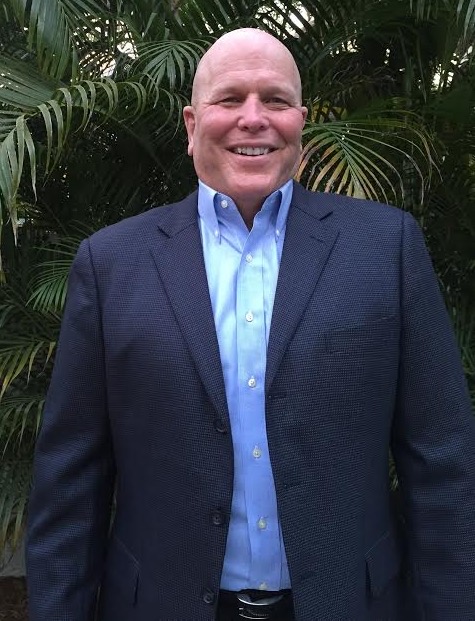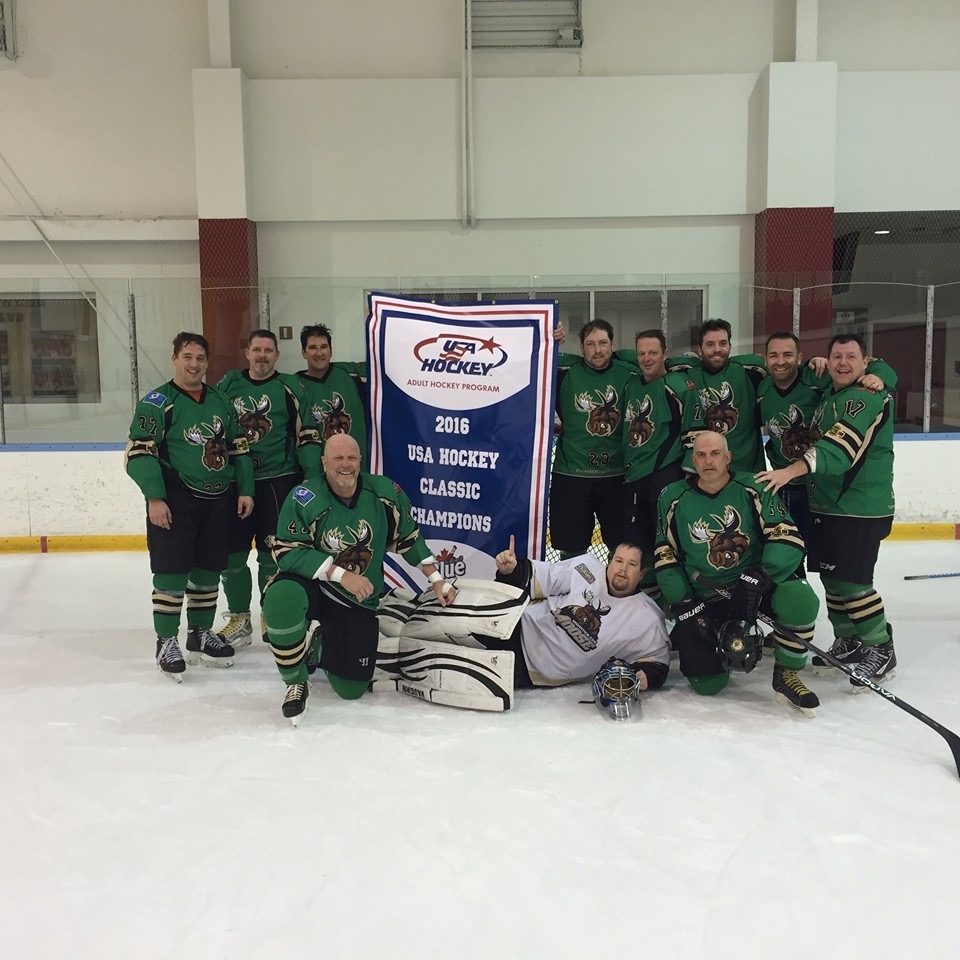 Mike understands the importance of having proper balance in his life. His demanding work schedule, which typically includes weekly travel, is complemented by a dedicated workout regimen in the gym and a competitive weekly men's league hockey game.