THE ULTIMATE SKATING EXPERIENCE JUST GOT BETTER! AFTER A DECADE OF R&D, CAN-ICE HAS DEVELOPED THE PERFECT SKATING SOLUTION FOR ALL USER APPLICATIONS AND BUDGETS. 
SEE OUR FULL PRODUCT LINE BELOW AND DON'T HESITATE TO CONTACT US IF YOU HAVE ANY QUESTIONS WHATSOEVER. 
TAKE ADVANTAGE OF OUR BLACK FRIDAY PRICING NOW, SUPPLY IS LIMITED DUE TO OVERWHELMING WORLDWIDE DEMAND!
CAN-ICE OFFERS 6 PRODUCT LINES PROVIDING YOU WITH THE ULTIMATE SOLUTION TO MAKE YOUR VISIONARY DREAM A REALITY!
2. PRO SERIES HYBRID PANELS
3. GLIDE MASTERS 2'X2′ TILES
4. GLIDE MASTERS 4'X4′ PANELS
6. SNIPE MASTERS SERIES (coming  2023)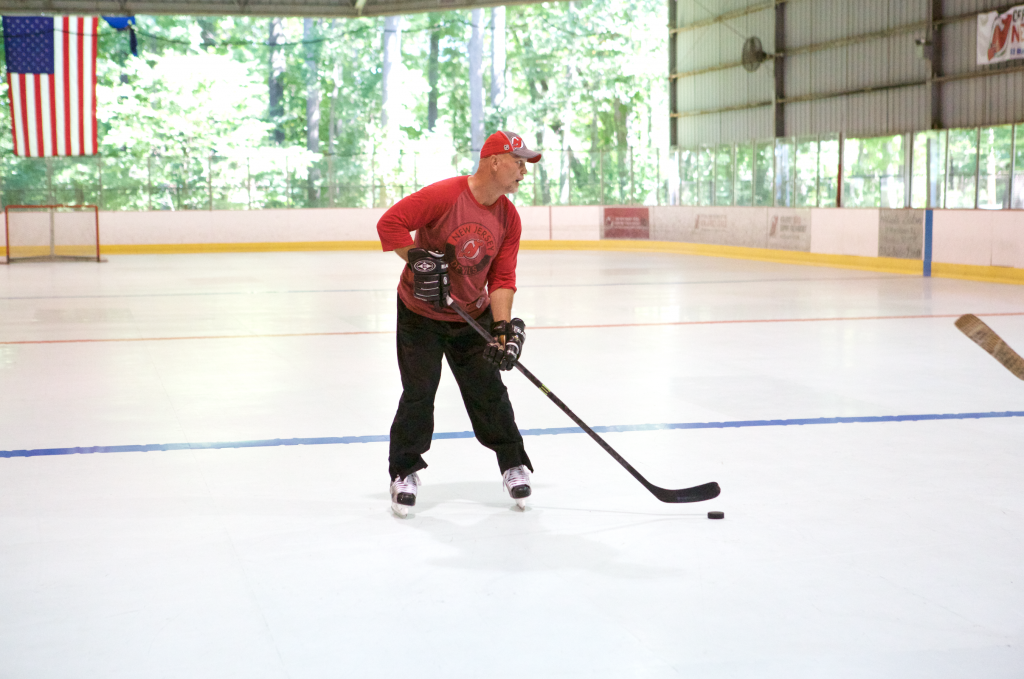 The Can-Ice Pro Series panels are the gold standard of the synthetic ice industry, by which all others are compared. They are offered in various colors and two sizes: 4'x5′ and 4'x10′ with a thickness of 3/8″. These double sided panels provide the ultimate glide for skating and puck response and do not create messy shavings like the other brands on the market.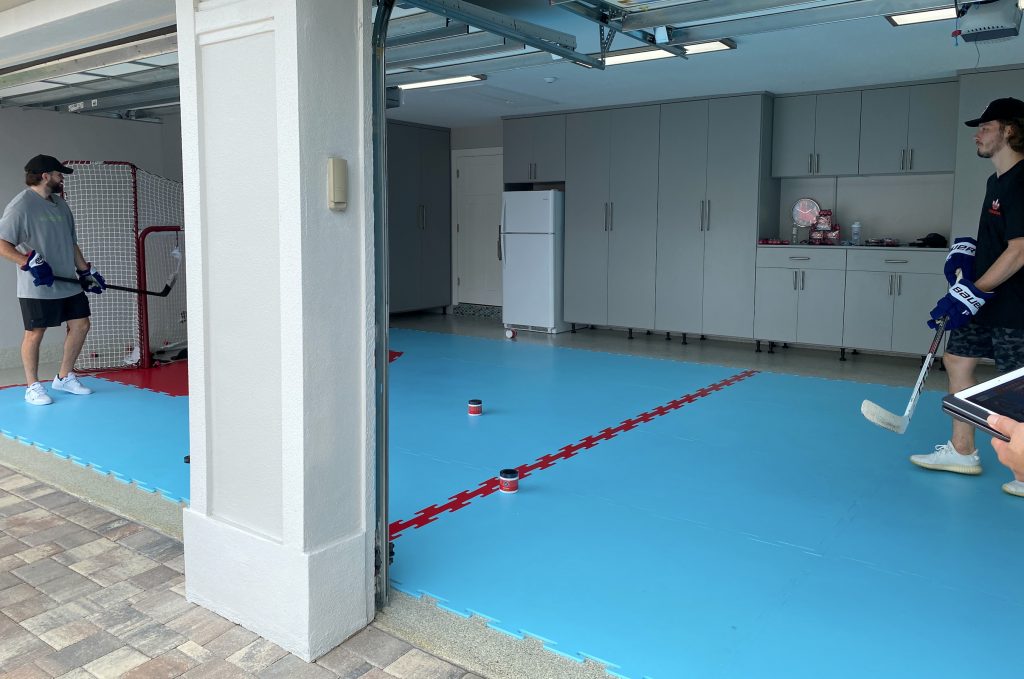 The Can-Ice Pro Series Hybrid panels provide the same features, benefits and elite performance as our Pro Series panels with an added feature! These brand new panels are micro-precision planed on one side to improve safety when wearing shoes. This product was designed as a result of client feedback indicating that users were slipping when shooting while footwear other than skates. The true beauty of this innovative new product is that both sides are still skateable while providing the ultimate glide.
GLIDE MASTERS SERIES: 2'X2′ TILES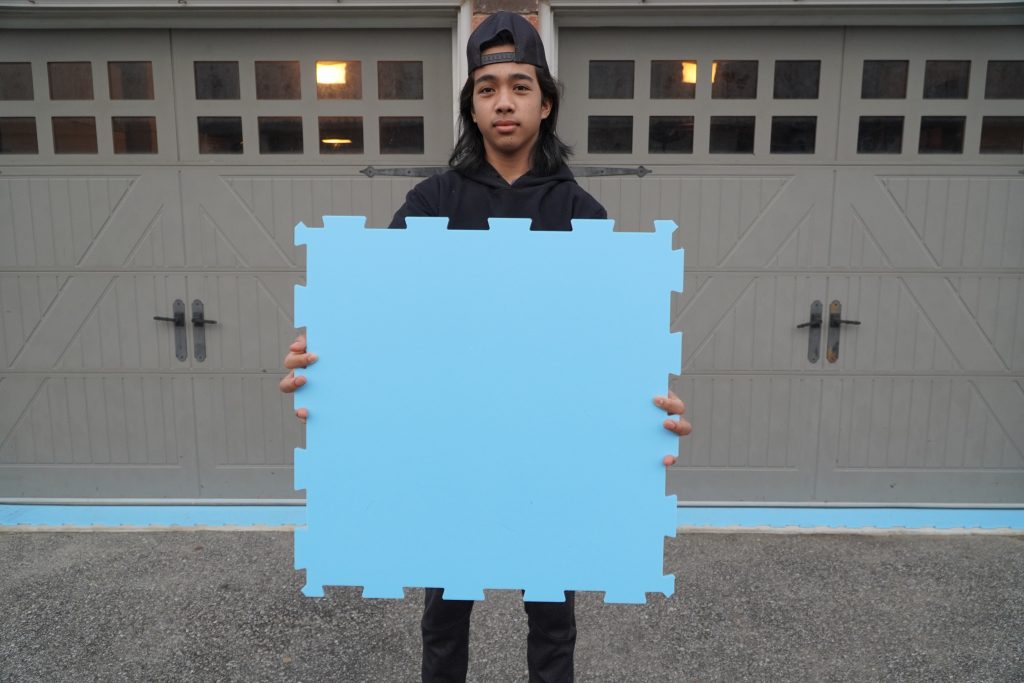 The Can-Ice Glide Masters product line is a cost effective, double sided alternative to the Can-Ice Pro Series panels at at a more affordable price point. The Glide Masters 2'x2's tile at 1/4″ thick which make them extremely portable and modular. Glide Masters tiles are a double sided true synthetic ice surface and are the perfect solution for anyone who is serious about taking their training to the next level and requires portability.
GLIDE MASTERS SERIES: 4'X4′ PANELS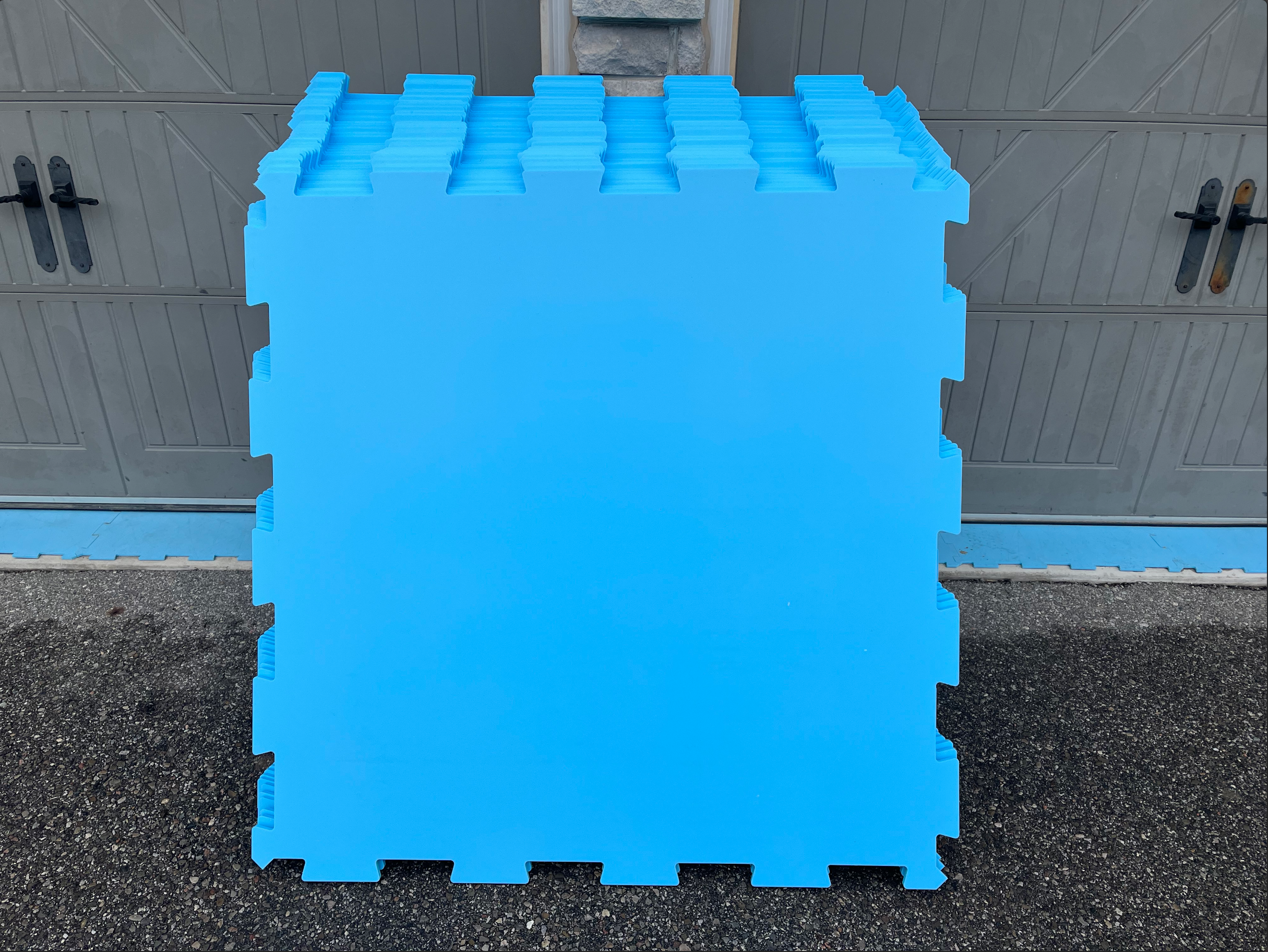 The Can-Ice Glide Masters 4'x4′ panels are a new product derived from the great success of our Glide Masters 2'x2′ tiles. This amazing product has all the benefits of the Glide Masters tiles but are more suitable for larger areas designed for commercial/industrial use because these panels are thicker at 3/8″ providing a lifespan between 5-7 years (based upon use and care).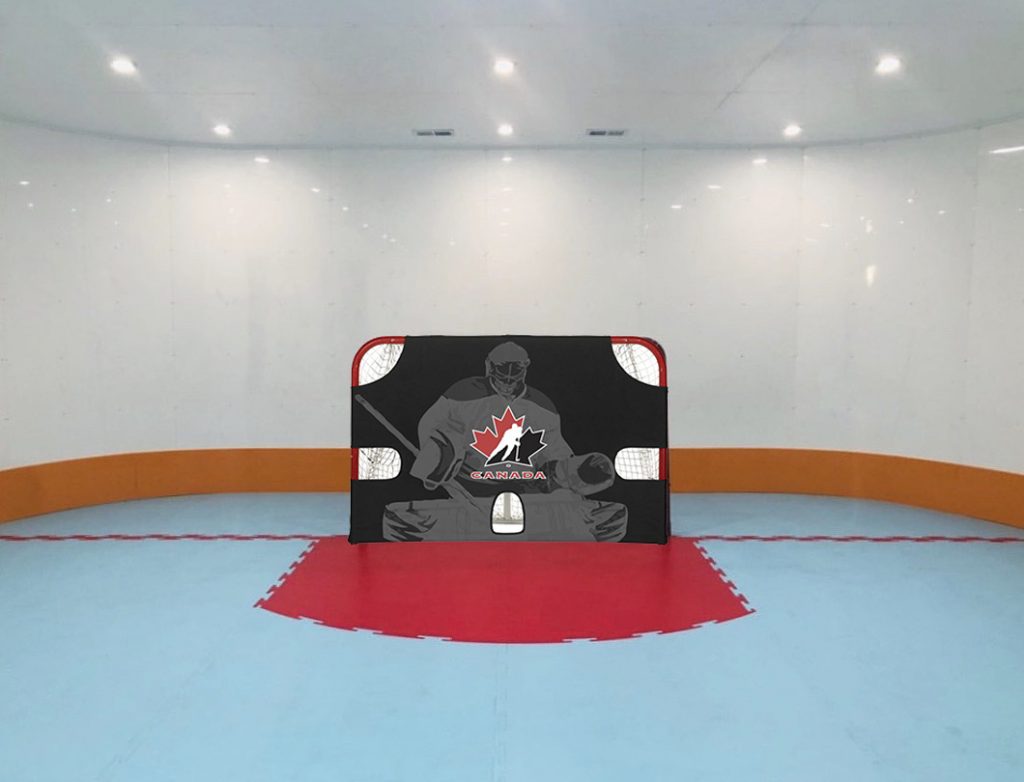 Can-Ice developed a specific line of goalie panels in 2019 due to extremely high demand from net minders because of the superior glide with pads on our Pro Series panels (no sleeves required!). You asked and we delivered! All of our Can-Ice goalie training panels have the exact same superior glide, durability and performance as our Pro Series panels with the addition of inset crease panels.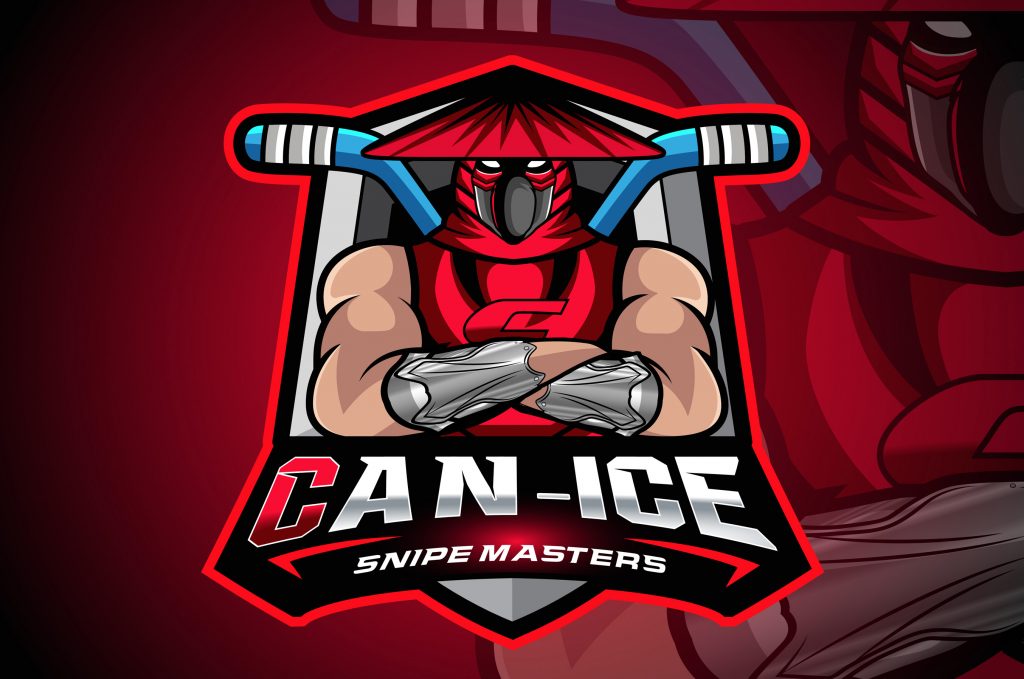 After several years of R&D and intensive product development, Can-Ice is exciting about our upcoming launch of our Snipe Masters series products. To be released in 2023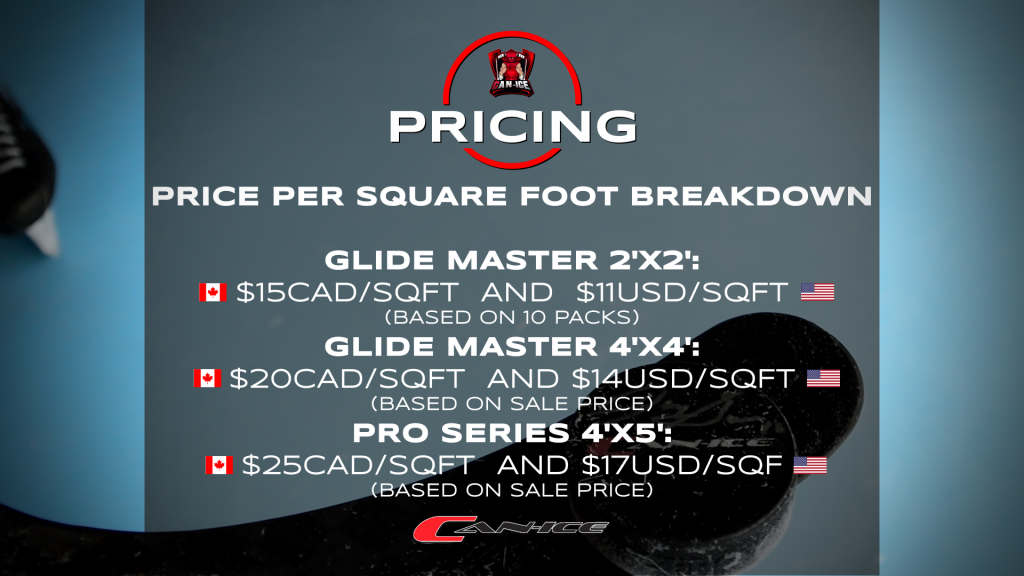 CAN-ICE Pro Series Panels vs. Real Ice!
Subscribe to Our Newsletter
Subscribe below to keep up to date with CAN-ICE activities, promotions and events.